All product information is provided by the supplier. The National Board of Social Services is not responsible for either contents, origin, flaws and deficiencies, or any kind of damage that may occur from the use of the information. The National Board of Social Services has no authority to endorse products and does not assess the quality of the products.
Hide this message
.
---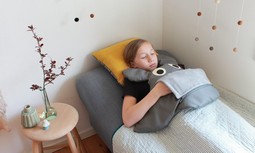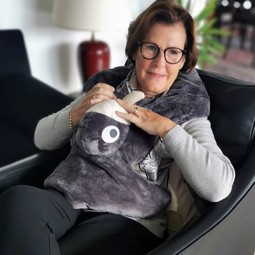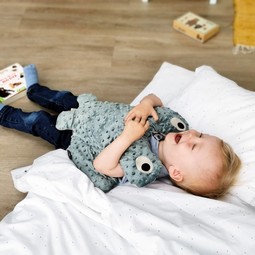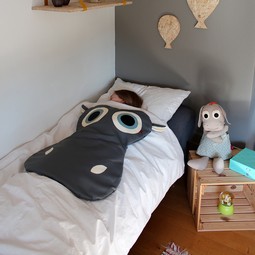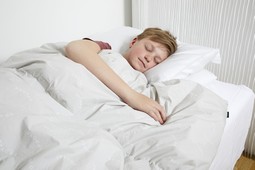 The Protac Ball Blanket is a recognised aid for people with sleeping difficulties. The balls in the blanket stimulate the sense of touch as well as the muscle and joint position senses, promoting calmness and creating a sense of security. Users will find that they have better body awareness and fall asleep more easily
Add to My list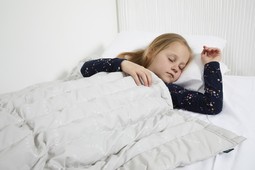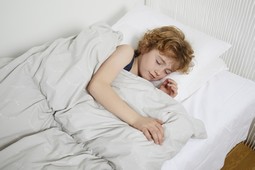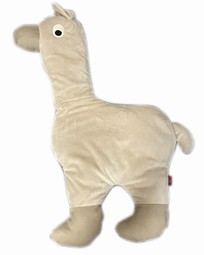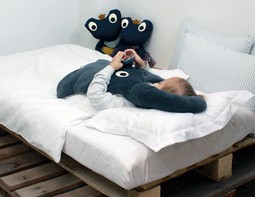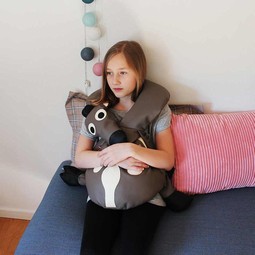 Petra is a giraffe that helps those children who need to feel themselves in stressful situations. This is done by giving weight to both legs and shoulders simultaneously. You use it by placing Petras body on the lap of the child and letting the neck sway around the childs neck.
Add to My list