All product information is provided by the supplier. The National Board of Social Services is not responsible for either contents, origin, flaws and deficiencies, or any kind of damage that may occur from the use of the information. The National Board of Social Services has no authority to endorse products and does not assess the quality of the products.
Hide this message
.
---
Reflexa Diabetic socks are developed specifically for people with diabetes and use the advanced QuattroxyTM technology, which can increase blood flow and oxygenation in your feet, resulting in contribution to cell nourishment and tissue
regeneration. T



Add to My list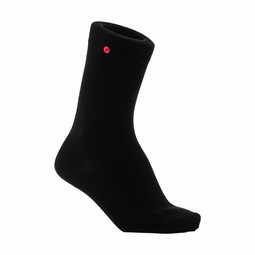 Suitable for blind or visually impaired persons. The sock can be tied together after being used which causes the two socks to stay together.
This enables for blind og visually impaired persons to be able to wear matching socks, even if they choose our colorful ones.

Add to My list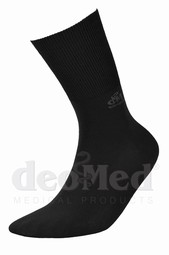 CE marked socks of bamboo, seemless and whitout elastic.
Add to My list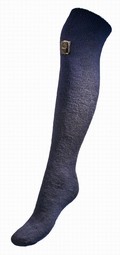 Knee socks with sewn-in heating threads sewn according to the Minitech method, which gives the material maximum flexibility in all directions. Battery pocket in shock-absorbing and soft material.
Suitable for people with a moderate need for activity who need extra warmth on their feet
Add to My list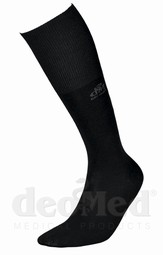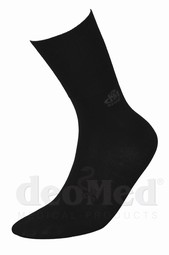 The socks exceptional comfort of use is ensured by their softness to touch and seamless sock finishing above toes. Socks are designed particularly for diabetics and people with blood circulation problems in legs
Add to My list