All product information is provided by the supplier. The National Board of Social Services is not responsible for either contents, origin, flaws and deficiencies, or any kind of damage that may occur from the use of the information. The National Board of Social Services has no authority to endorse products and does not assess the quality of the products.
Hide this message
.
---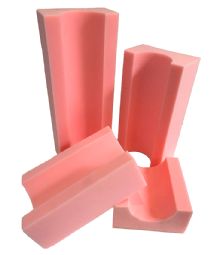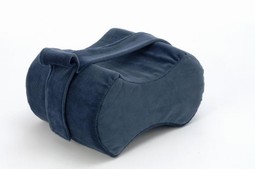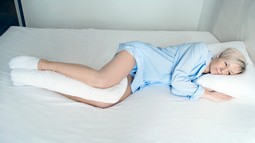 If you sleep on your side or suffer from back or hip pain, the KneeAnkle will help you find a comfortable position to rest. Place the pillow between your legs to take the edge of your back. Perfect for those who sleep on their side to support your lower spine. If you are suffering with shoulder ache, use the KneeAnkle as your sleeping pillow.

Add to My list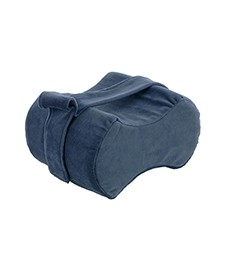 The cushion is made to prevent pressure in the knee joints when laying on the side.
Made in viscoelastic material with a velcro strap to make sure the cushion stays between the legs.
Cover: 80 cotton and 20 polyester.
Color: Blue
Wash at 30 dgr.C.
Add to My list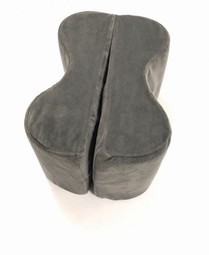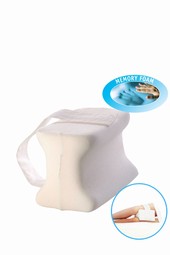 Knee pad in Memory Foam with adjustable strap
A knee pad can help maintain good posture while sleeping. Can include help with knee problems, hip problems or lower back pain.
With high quality foam and an adjustable strap that holds the pillow in place while you sleep, you have a good starting point for a good sleep.
Add to My list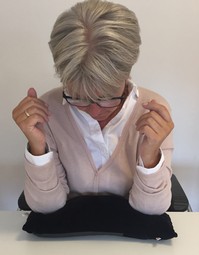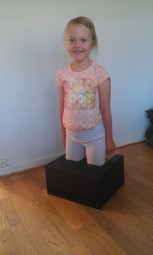 Especially shaped pack to guide and support kneestanding position.
Very efficient training of hip and trunk control. Suitably for rehap after surgery and easy correction of uneven length of the legs.
Add to My list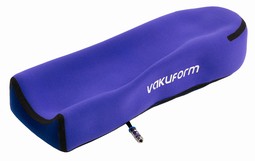 Armsupport which can be adjusted on the spot according to the need of the user. Incl. pump. Without cover.
Add to My list