All product information is provided by the supplier. The National Board of Social Services is not responsible for either contents, origin, flaws and deficiencies, or any kind of damage that may occur from the use of the information. The National Board of Social Services has no authority to endorse products and does not assess the quality of the products.
Hide this message
.
---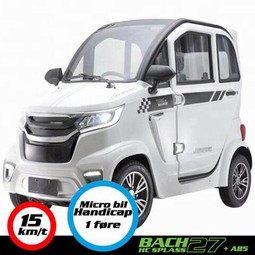 Closed electric scooter for 1 adult with great safety and stability. Max speed 15km / h
Add to My list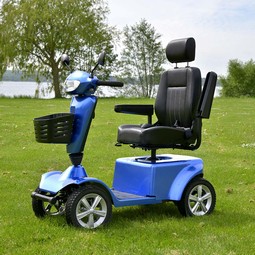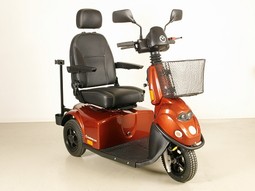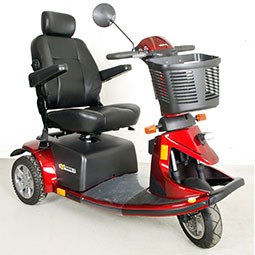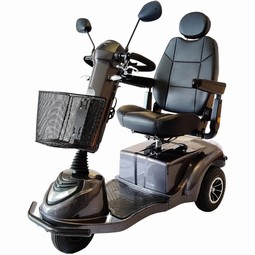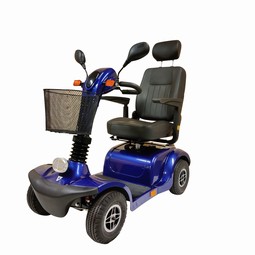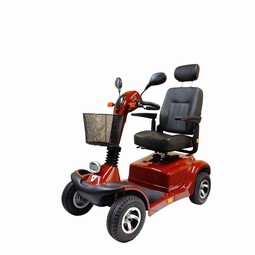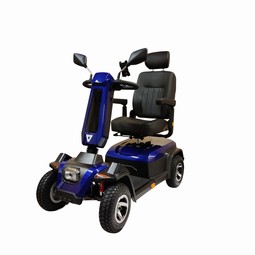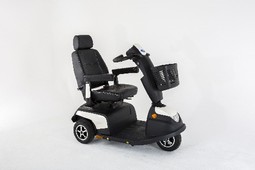 Whether you enjoy a quick trip to meet friends for food or taking a short journey to the local shops, the Orion series is the ideal choice to take you there.
The new, ergonomically designed Orion series has been designed from the ground up to focus on key aspects important to both new and seasoned scooter users.

Add to My list