All product information is provided by the supplier. The National Board of Social Services is not responsible for either contents, origin, flaws and deficiencies, or any kind of damage that may occur from the use of the information. The National Board of Social Services has no authority to endorse products and does not assess the quality of the products.
Hide this message
.
---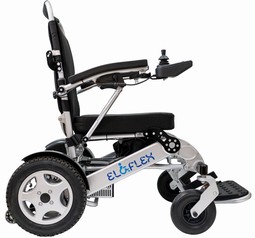 Eloflex D2, lightweight foldable electrical wheelchair, can be split up in 2 parts weighing resp. 14 & 17 kgs. User weight up to 160 kgs. Range on a single charge 30 km. Operating time on a charge 6 hrs.
Add to My list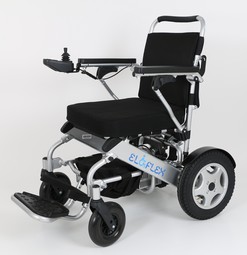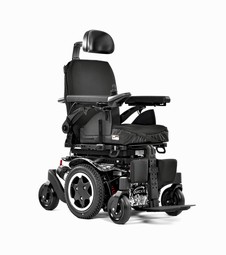 The Q300 M Mini Teens has combined maneuverability and performance with a height-adjustable seat and back to create a powerful electric wheelchair that grows with the teenager. The electric wheelchair can go where others can´t due to the narrow 520 mm width and 1100 mm turning diameter.
Add to My list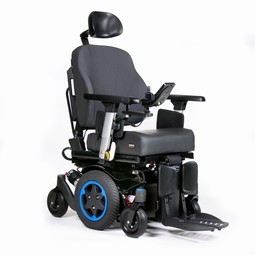 Now you can enjoy the compact agility of the Q300 M Mini combined with the SEDEO PRO Seating System - a fully adjustable and configurable seating system designed for clients with moderate to complex clinical needs. With a width of 520 mm and a turning diameter of 1100 mm, it can easily navigate around the tightest surroundings.
Add to My list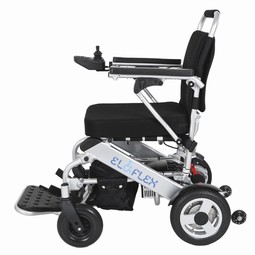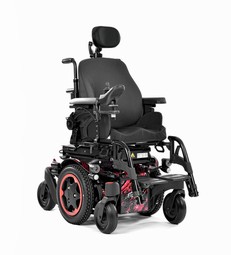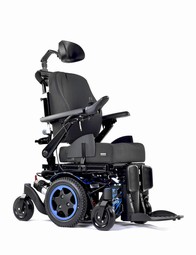 Go where others cant with the Q300 M Mini - the narrowest (520 mm) TRUE mid-wheel drive powerchair with a turning circle of just 1100 mm. Building on its predecessor, the Salsa M2 Mini, weve taken outdoor performance to the next level with BIG powerchair features to get you further than ever before.
Add to My list