All product information is provided by the supplier. The National Board of Social Services is not responsible for either contents, origin, flaws and deficiencies, or any kind of damage that may occur from the use of the information. The National Board of Social Services has no authority to endorse products and does not assess the quality of the products.
Hide this message
.
---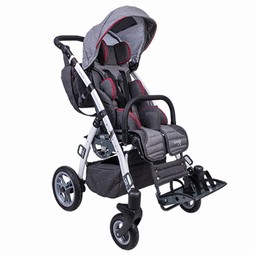 Pushchair for children who are unable to sit or walk in a correcti position. It has a sleeping position with a turnable seat and is approved for bus transportation. For children in height between 85 and 10 cm and max. user weight of 45 kg.
Add to My list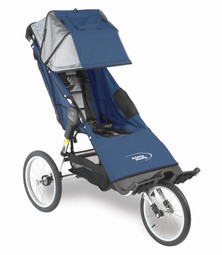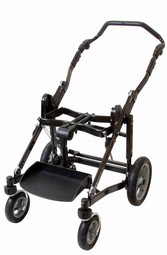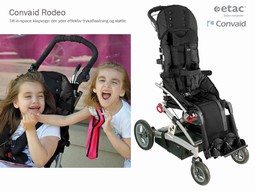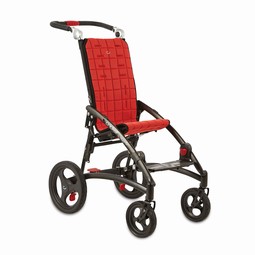 The Cricket is a lightweight foldable buggy designed to suit you and your childs needs and lifestyle. This user-friendly buggy comes in two sizes as it adapts to the childs growth in several areas maximizing the number of years it can be used.
Add to My list