All product information is provided by the supplier. The National Board of Social Services is not responsible for either contents, origin, flaws and deficiencies, or any kind of damage that may occur from the use of the information. The National Board of Social Services has no authority to endorse products and does not assess the quality of the products.
Hide this message
.
---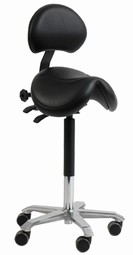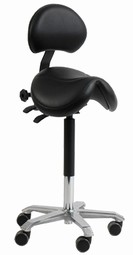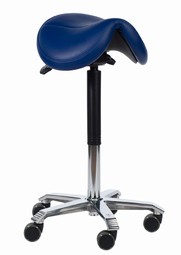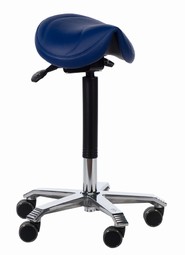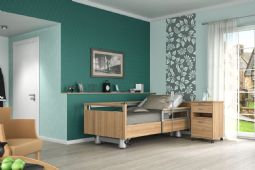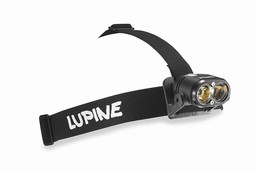 Rugged headlight with a powerful light output of 1500 lumens, driven by a rechargeable battery. The lightweight lamp head is milled from one piece of aluminium. Recommended as mobility light for users in need of strong illumination for everyday tasks.
Add to My list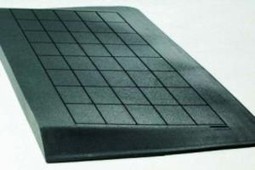 Ramps in black rubber.
Antislip rubber ramps for dor openings or the like. Suitable for use with wheelcahirs, rollators and walkers.
Sizes in mm:
H 75 x B 900 x D 600, 26 kg
H 100 x B 900 x D 800, 48 kg
H 125 x B 900 x D 1000, 67 kg

Add to My list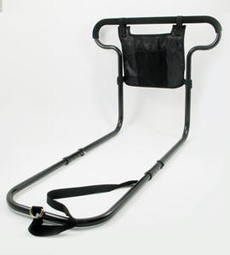 Easy to mount bed rail with bag.
Max user weight: 150 kg.
Add to My list