All product information is provided by the supplier. The National Board of Social Services is not responsible for either contents, origin, flaws and deficiencies, or any kind of damage that may occur from the use of the information. The National Board of Social Services has no authority to endorse products and does not assess the quality of the products.
Hide this message
.
---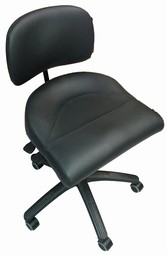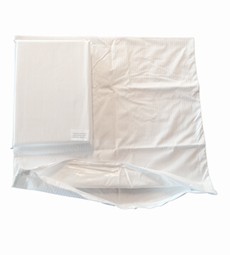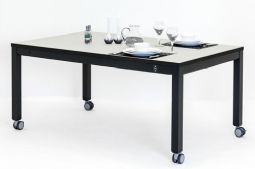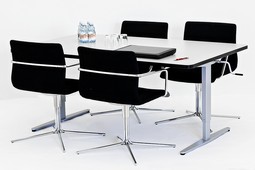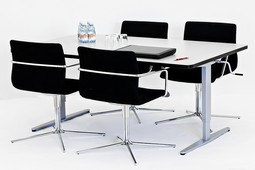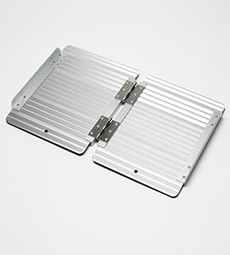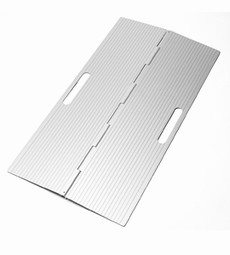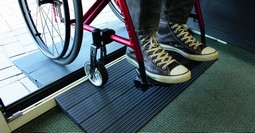 Solid rubber ramp to overcome door thresholds and other obstacles, expandable due to the modular system with clip connectors, for indoor and outdoor use, slip-resistant top and bottom. Ramp width can be shortened.
Add to My list
Seats for Karma electrical scooters are available in 3 sizes.
Add to My list