All product information is provided by the supplier. The National Board of Social Services is not responsible for either contents, origin, flaws and deficiencies, or any kind of damage that may occur from the use of the information. The National Board of Social Services has no authority to endorse products and does not assess the quality of the products.
Hide this message
.
---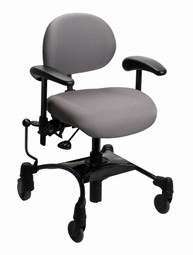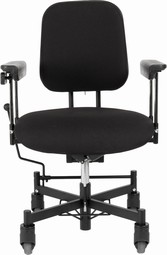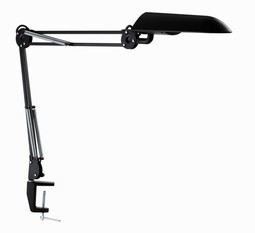 Verit a versatile and flexible task light. The shade can be adjusted and set to almost any position. A high-frequency electronic ballast offers flicker-free illumination. The spring balanced arm ensures that the head will remain parallel to the work surface, and provides for easy movement.

Add to My list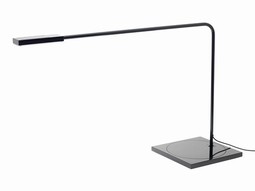 Task light on with a rotating head, allowing the light to be focused on the task at hand. With dimmable LED light in a warm tone similar to incandescent lamps. Ships with a table clamp, with other accessories available separately. Recommended for users needing a quality task light with the extra high colour rendition (Ra 90).
Add to My list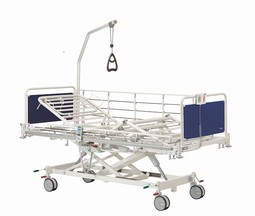 SB 910 combines the highest level of requirements
for patient support and comfort, with ergonomic features that allow easier handling by the carer. SB 910 has a range of user-friendly features inc. a synchroniser function operated by a green button on the hand control, which allows the backrest and knee break to be operated simultaneously.
Add to My list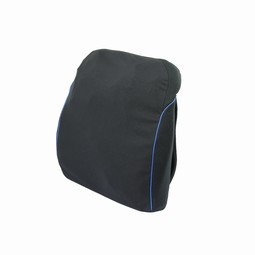 The Vicair Liberty Back System is a replacement for the wheelchairs standard sling back. The Liberty backrest can be adjusted to follow the contours of the spinal column. To install it, the strap back is placed over the tubes of the wheelchair and fixed by two clamps.
Add to My list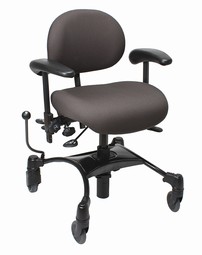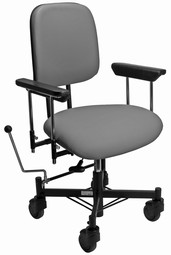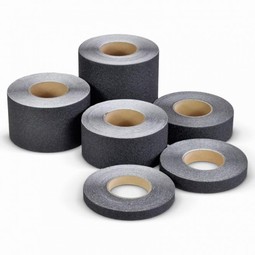 The antislip tape will make a safer surface to stop slipping. and it has a visual effect that make the tapes very good to mark steps and edges for people with a visual handicap
Add to My list