All product information is provided by the supplier. The National Board of Social Services is not responsible for either contents, origin, flaws and deficiencies, or any kind of damage that may occur from the use of the information. The National Board of Social Services has no authority to endorse products and does not assess the quality of the products.
Hide this message
.
---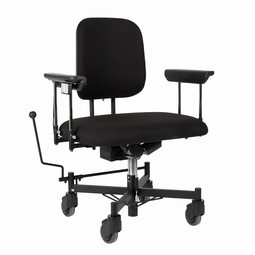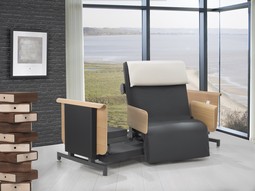 Become self-relaint with a RotoBed Home. With the remote control, the user can move the bed to chair position and have it rotate for a natural exit. Facilitates care and protects the body from torsion and shear. Increased mobility often postpones the need for further assistance. Comes with a fixed exit height at users request.
Add to My list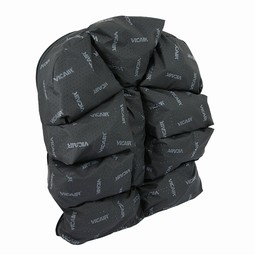 The Vicair Multifunctional O2 Back cushions have been developed specifically for use in powerchairs and in so called comfort wheelchairs, typically used for elderly people. Their subdivision into compartments makes it possible to adjust the cell density to the individual needs of the user. The O2 back incl. Smartcells is fully machine washable
Add to My list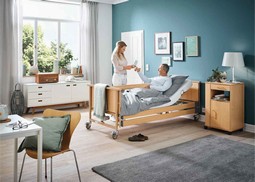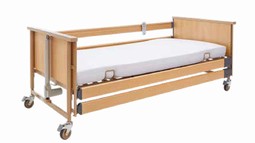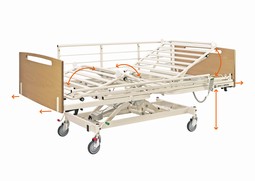 A solid, washable and separable Care bed (avail. in 3 widths). 4-sectioned ergonomic mattress support platform with retrograde back regulation. Extension of mattress support platform (20 cm). Easy to disassemble in 4 parts without any tools. Optional low subframe. Accessories: MDF-boards in beech, side rails, covers, wooden design etc.
Add to My list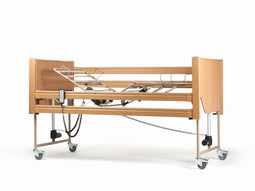 The Luna Standard bed is a stylish, high quality 4 section profiling electric bed with a user handset for convenience and full length wooden side rails for safety.
The bed comes complete with a lifting pole for extra user movement and independence. The multi adjustable 4 section mattress platform provides comfort and assists correct posture.
Add to My list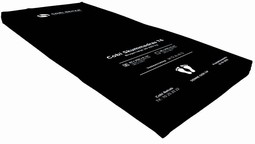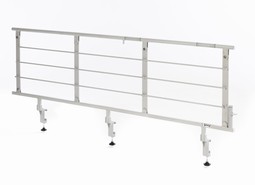 Ane side rails can be used with the Nordbed care bed. The side rails are methal side rails, lowered along the side. Max/min mattress heights: 10 - 18 and 18 - 29 cm. TÜV approved according to EU Bed standard.
Add to My list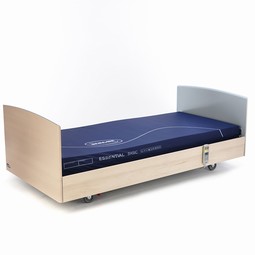 A homecare bed with ErgoMove technology which offer the users the ability to a better seating position in the bed, which has a positive impact on pressure-damages and gives a more active position for the user


Add to My list