All product information is provided by the supplier. The National Board of Social Services is not responsible for either contents, origin, flaws and deficiencies, or any kind of damage that may occur from the use of the information. The National Board of Social Services has no authority to endorse products and does not assess the quality of the products.
Hide this message
.
---

Ramp Profiles for thresholds and other elevations. Produced in gray flexible PVC. Available in 900 mm length. Can be easily shortened as required. We have different heights.
Add to My list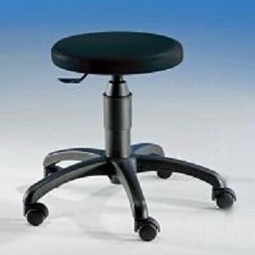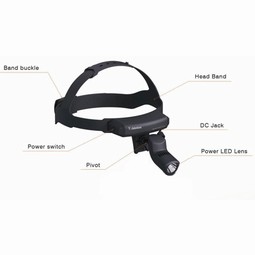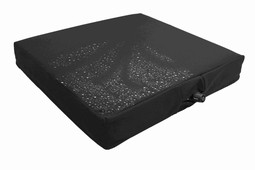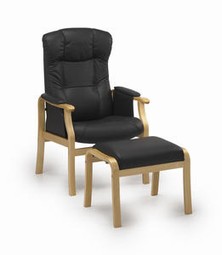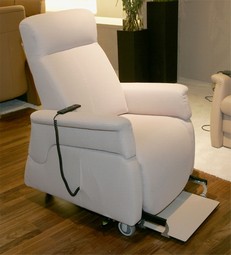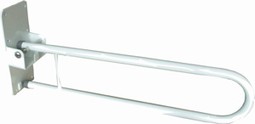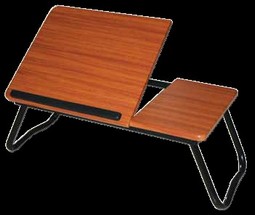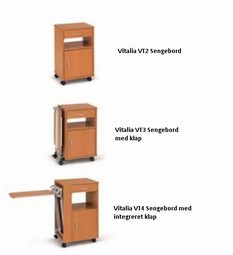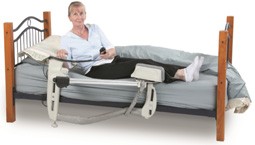 The leg lifter is powered and helps people who are not able to lift their legs into the bed. Operated with remote control. The user sits on the edge of the bed, and the leg lifter comfortably raises the legs to the horizontal and into the bed. The grip is positioned to support and achieve a good balance. Suitable for common beds and nursing beds.
Add to My list