All product information is provided by the supplier. The National Board of Social Services is not responsible for either contents, origin, flaws and deficiencies, or any kind of damage that may occur from the use of the information. The National Board of Social Services has no authority to endorse products and does not assess the quality of the products.
Hide this message
.
---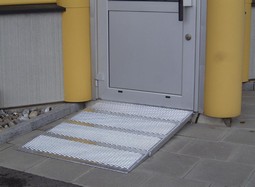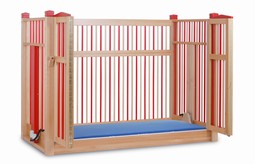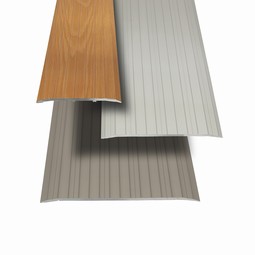 A cover plate is fitted when thresholds are removed or as a ramp for smaller height differences. The cover plate has a height of only 1,5 mm., which makes it easy to roll up on to. The corrugations of the plate make it slip resistant and protects it from wear and tear.
The cover plate is made of aluminum and is available in more sizes and colors.
Add to My list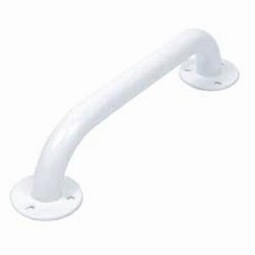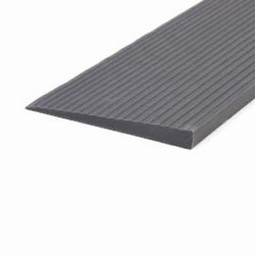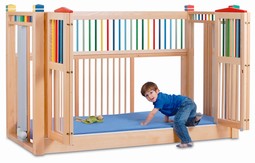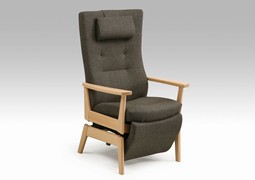 Equipped with 3 motors, which enables individual adjustment of the seat, back and footrest. When lifting the seat, the armrests follow up, so that there is a fixed holding point in the movement. Can be supplied with various accessories such as inflatable lumbar support, newspaper holder, armrests, closed sides and incontinence pillow.
Add to My list