All product information is provided by the supplier. The National Board of Social Services is not responsible for either contents, origin, flaws and deficiencies, or any kind of damage that may occur from the use of the information. The National Board of Social Services has no authority to endorse products and does not assess the quality of the products.
Hide this message
.
---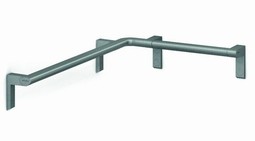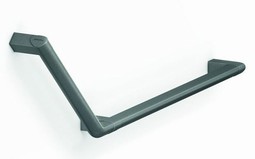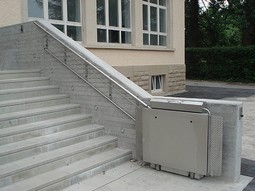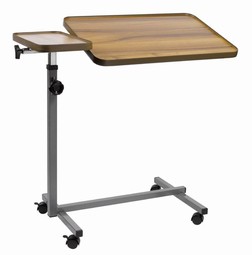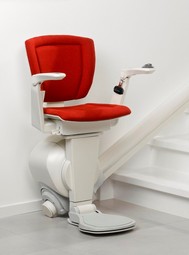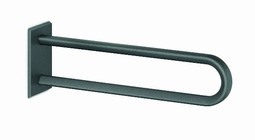 Made of aluminium, scratch resistant powder coating, available in colours metallic anthracite and silver metallic. with trigonometric contour for ergonomic support and grib concealed fixing
Fixing set should be ordered seperatelyThe wall support rail is left/right hand applicable - available in 3 lenghts.
Add to My list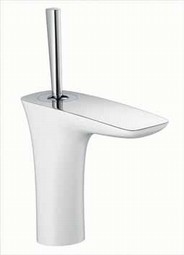 ComfortZone 110
Push-Open waste set
adjustable spray former, with QuickClean
joystick cartridge
flow limiter 5 l/min
connecting hoses
suitable for continuous flow water heaters
Add to My list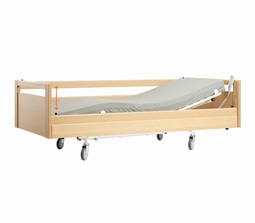 Complete wooden design for the OPUS 1CW- and OPUS 1DW-serie in light beech with foldable wooden sides. For a homely and functional design. The external height of the foot board and foldable wooden sides in the highest position is 51 cm.
Add to My list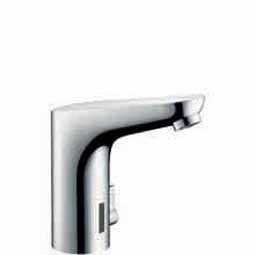 infrared sensor technology
adjustable optical range of infrared sensor (2 modes)
theft-proof aerator
manual flow stop for cleaning
temperature adjustable through mixer lever on the side
adjustable hot water safety stop
microfilter removable and cleanable
flow limiter 5 l/min
6V battery
Add to My list