All product information is provided by the supplier. The National Board of Social Services is not responsible for either contents, origin, flaws and deficiencies, or any kind of damage that may occur from the use of the information. The National Board of Social Services has no authority to endorse products and does not assess the quality of the products.
Hide this message
.
---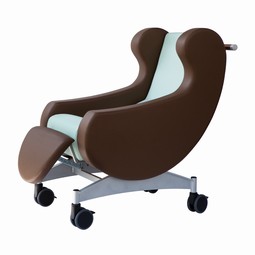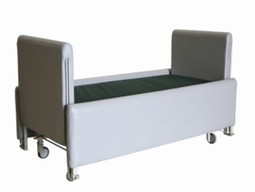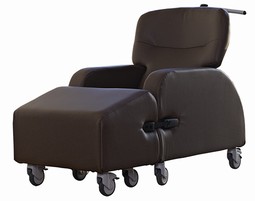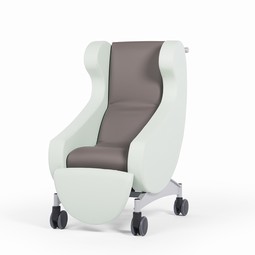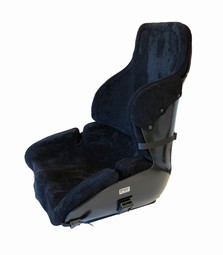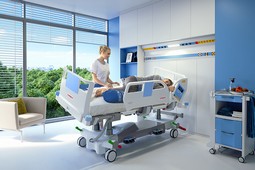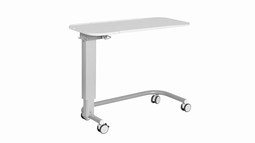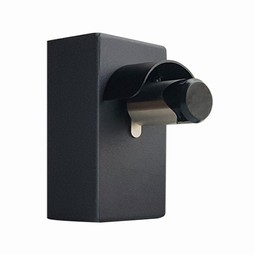 Is used where other door locks are not possible. The cabinet box is mounted with a standard oval cylinder, and can be used for any existing door lock system. The material is black steel with dimensions 150 x 100 x 55 mm.
Add to My list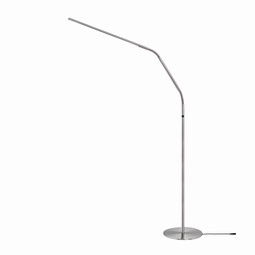 The Daylight Slimline 3 floor is praised for its functionality, ergonomics, and unrivalled quality of light. The aluminium shade emits a very bright light and the diffuser gives off a better spread of light. A four step dimmer allows brightness control. The LEDs do not get hot allowing you to work under the light for many hours.
Add to My list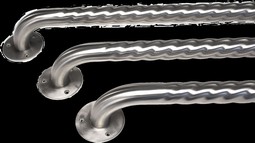 KAG- The world safest supporthandel
The unique profile on the KAG RAIL handles contours to the shape of a closed hand. This leads to a dramatic reduction of the risk of slip and fall injuries. And unlike smooth rails the KAG RAIL handles provides real grip whether its dry, wet or greasy.
Gives your up to 300 procent better grip
Add to My list