All product information is provided by the supplier. The National Board of Social Services is not responsible for either contents, origin, flaws and deficiencies, or any kind of damage that may occur from the use of the information. The National Board of Social Services has no authority to endorse products and does not assess the quality of the products.
Hide this message
.
---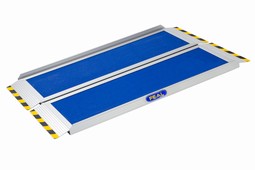 iRamp Aluminum is a portable ramp with a large surface, making it ideal for wheelchairs and three-wheeled scooters. iRamp Aluminum is very light and has a high load capacity up to 400 kg. The iRamp Carbon series is up to 30 lighter. Produced in carbon fiber, a strong and lightweight material . Load up to 250 kg.

Add to My list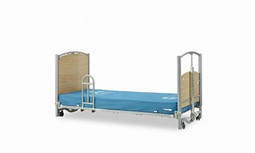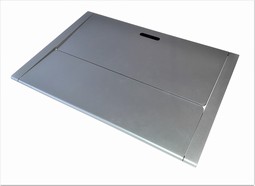 Portable and rechargeable luminaire with dimmable LED light, in a slim and futuristic design. Delivers 400 lumens at 3000K, with a color rendition index over 90 Ra.
Add to My list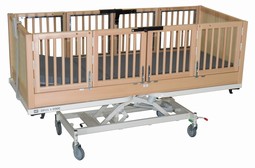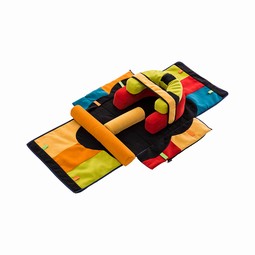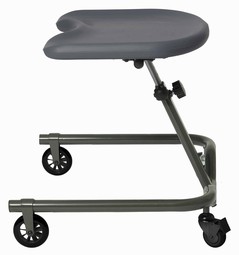 A mobile tray with wheels and wheellock. Easy to position in front of a person using a wheelchair or a walking aid. Adjustable in height and angle.
Add to My list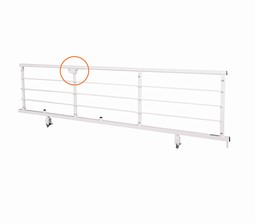 User-operated Side Rail for the OPUS 1CW-serie. User-friendly lock in the center of the top tube.
Add to My list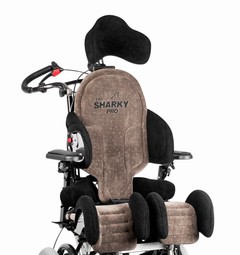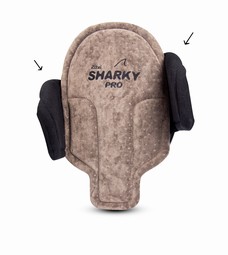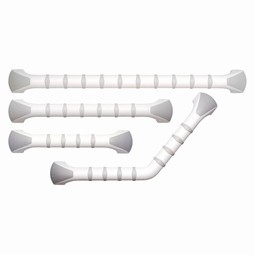 The bars have an oval grip with grey non-slip rings which provide a secure and comfortable grip. To give an attractive finish without sharp edges, the attachment screws are hidden behind the grey covers.
Add to My list