All product information is provided by the supplier. The National Board of Social Services is not responsible for either contents, origin, flaws and deficiencies, or any kind of damage that may occur from the use of the information. The National Board of Social Services has no authority to endorse products and does not assess the quality of the products.
Hide this message
.
---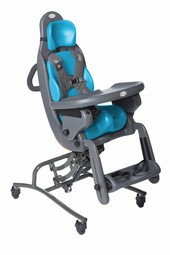 MPS seat with remove able custhions. Mounted on a base providing lift and tilt.
Add to My list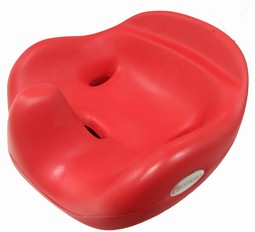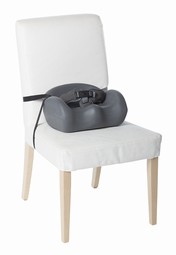 Contoured Seat for strapping to a regular chair, easy to transport. Including a 3 point harness. It has high sides and provides support for the pelvic, the lower back and thighs
Add to My list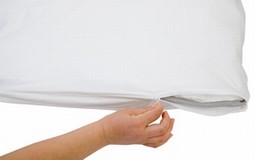 COMFOR Incontinence Duvet cover in PUR, is strong, elastic, breathable, antimicrobial. Washable up to 95 C - 50 times test. Tumble dry up to 40 C - 50 times test. Wipe off with soapy water or alcohol solution. Flame test BS 7175, Crib 5 and EN 597-1 & 2. Always a clean duvet for a comfortable sleep.
Add to My list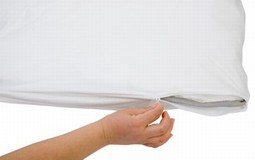 Soft-Cell Incontinence Duvet cover feels like SILK and is used as a normal duvet cover. The cover is strong, elastic and absorbs more moisture than cotton. Washable in machine by 60 C-100 times. Washable in machine up to 95 C at least 20 times. Tumble dry up to 70 C. Ignition test EN 597-1. Always a clean duvet and gives optimal comfort.
Add to My list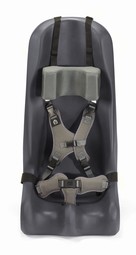 Sitter Seats in 5 sizes and 2 colours. Available from 1 year and up, or from 9 kg and up to 90 kg.
Add to My list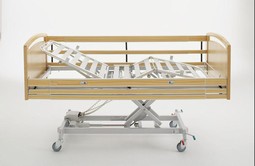 SB 755D is ideal for all homecare and institutional environments. SB 755D offers optimum comfort with an ideal seating positioning. Caregivers can adjust the bed to meet individual user requirem.. Unique feature allowes SB 755D to be adapt. taller users. Both the head and foot end can be extended. No part of the SB 755D weighs more than 25.
Add to My list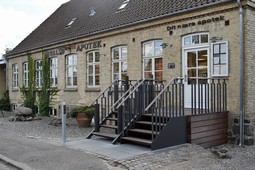 The FlexStep stairlift is designed to function both as an ordinary staircase and as a wheelchair lift. The FlexStep is flexible and equally useful for pedestrians and wheelchair users alike. FlexStep is an innovative 2-in-1 solution and saves space compared to installing both a flight of stairs and a separate lift.
Add to My list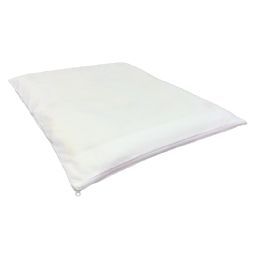 The Antidustmite pillow and duvet cover completely encloses your pillow/duvet. It closes with a zipper protected by a wide flap to prevent allergen leakage.
Through the manufacturing technique, this anti-dust mite cover forms a mechanical barrier against the dust mite particles.
Add to My list