All product information is provided by the supplier. The National Board of Social Services is not responsible for either contents, origin, flaws and deficiencies, or any kind of damage that may occur from the use of the information. The National Board of Social Services has no authority to endorse products and does not assess the quality of the products.
Hide this message
.
---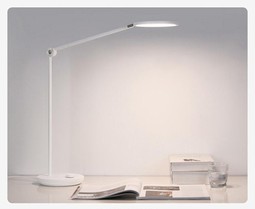 Sheets in a pack with 10 pcs.
Good for use on smooth surfaces indoors and outdoors.
Add to My list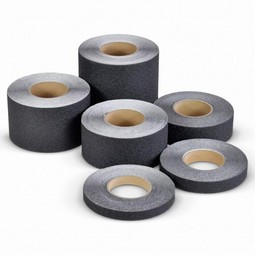 It has a visual effect that make the tapes very good to mark steps and edges for people with a visual handicap
Add to My list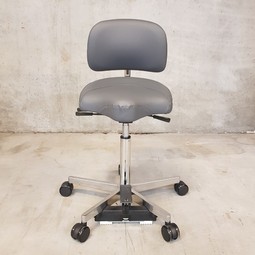 Ropox FlexiPlus is a flexible kitchen table lift system, that can be adjusted in height electrically as standard from 65-95cm. FlexiPlus provides increased space for placing the sink. It also has an App for height adjustment etc. It is easily mounted and there are increased possibilities for adjusting the table top. For tabletop depths 58-62cm.
Add to My list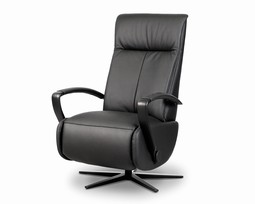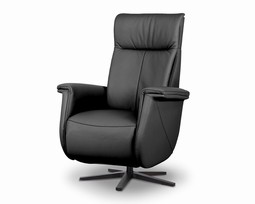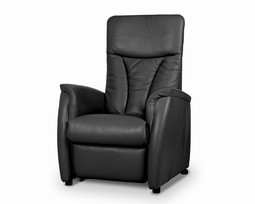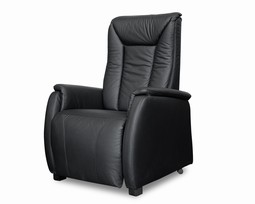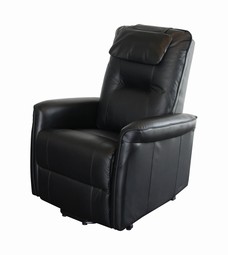 You get a chair with a lot of features and we have increased the comfort extra with leather in extra strong durability. You get a chair which lasts for many years.
Add to My list