All product information is provided by the supplier. The National Board of Social Services is not responsible for either contents, origin, flaws and deficiencies, or any kind of damage that may occur from the use of the information. The National Board of Social Services has no authority to endorse products and does not assess the quality of the products.
Hide this message
.
---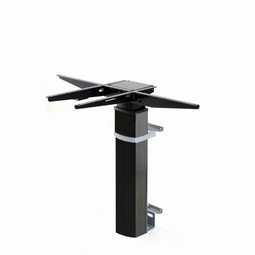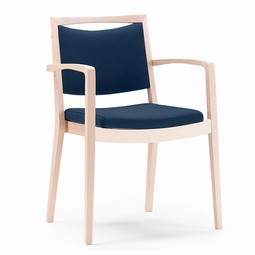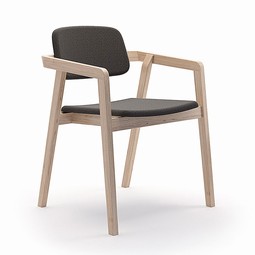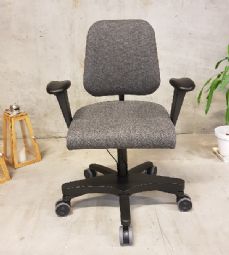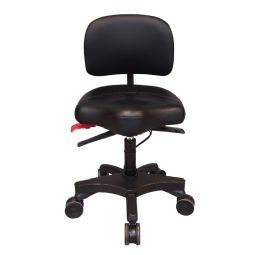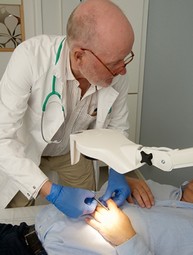 An examination lamp is used for demanding visual tasks such as medical examinations and minor operations.
Precise positioning where the light should be - Easy and clean
Contact us for offers of more than 10 pcs.
Add to My list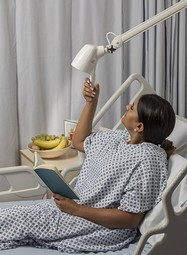 Carelite is a bedside lamp for patients and is found in bed rooms in hospitals worldwide.
The lamp head is small and gleam-free -
Built-in ergonomic handle -
Flexible arm that is easy to use for all patients.
Carelite is dimmable and with night light
Always call for offers of more than 10 pcs.
Add to My list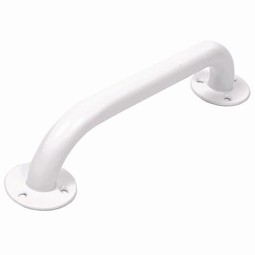 Grab rail made from white-painted steel that can hold up to 200 kg depending on the strength of the wall. The grab rail comes in different sizes: 16-25 cm. for use by the toilet, 30-50 cm for use in the shower and 60-90 cm for use along the bathtub. The grab rail is mounted with 3 screws in each side.
Add to My list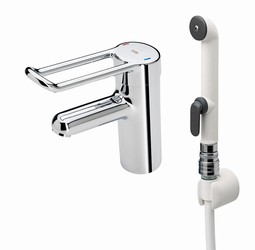 Oras Medipro is specifically designed for users who need an extra firm lever to grip either in the form of a pin grip or a loop grip. The faucets are with soft shapes, so dirt does not easily settle in the corners.
Add to My list