All product information is provided by the supplier. The National Board of Social Services is not responsible for either contents, origin, flaws and deficiencies, or any kind of damage that may occur from the use of the information. The National Board of Social Services has no authority to endorse products and does not assess the quality of the products.
Hide this message
.
---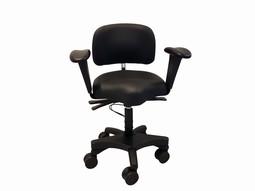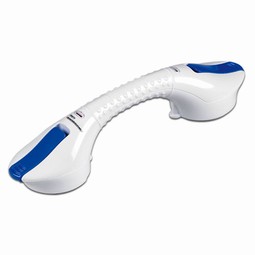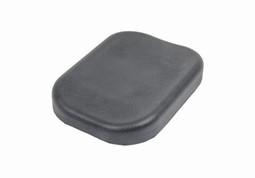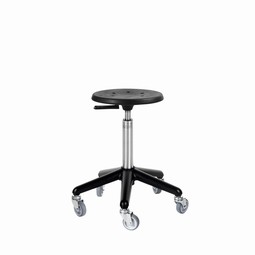 Robust work chairs for workshop and industry. A sturdy chair that can withstand wear, which can withstand dirt, oil and water.
Also good where work functions should be performed in a low sitting position.
Easily adjustable in height and the saddle seat has tilting function to your optimal sitting position. The seat height ranges from 29-90 cm.
Add to My list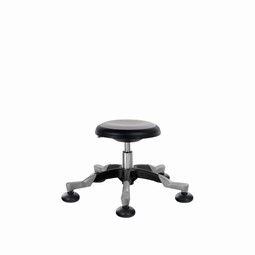 Uniq is a functional stool that is suitable in many places. Assemble the stool as you wish, there are many options Genitos range. Genitos alm. seat is padded and upholstered with fabric or stem leather. You can also choose Pur or Saddle seat. The chair is offered with 3 different wheel types. A seat height in small and medium from 32 cm 58 cm
Add to My list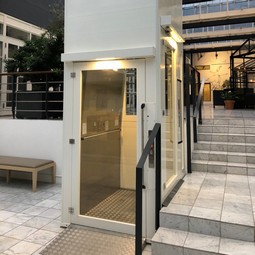 AluLet LSPI (Low Speed Platform Indoor) is our platform elevator developed for indoor installment. The indoor platformlift sets itself apart from the indoor elevator and elevator lift by price, it is the most economic solution. Also, the platformlift requires fewer modifications to the surrounding building, than installing a tradition elevator.
Add to My list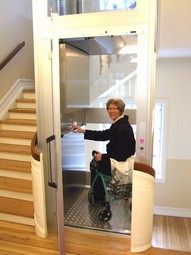 Our AluLet Elevator Series consists of 10 elevators that vary in price, lifting capacity, indoor or outdoor placement options, automation degree, speed and more. All 10 products are available in a wide variety of measurements.
You can read more about how to choose the right product to match your needs in our elevator guide in the link below.
Add to My list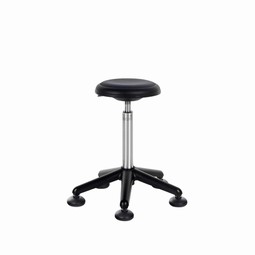 Mars presents itself as a simple, functional and flexible chair, and is suitable for schools, childrens rooms, the office and production facilities.
The high quality and individual style provides the chair with a long life and meet EU requirements, approved by the Technological Institute.
The seat height is in several variants from 3066cm og 85cm
Add to My list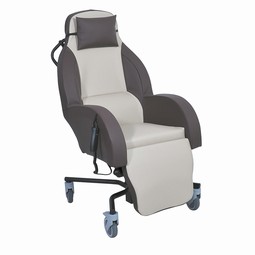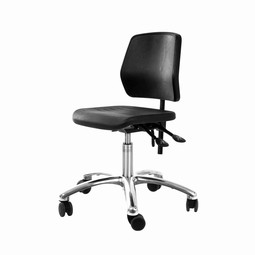 Génito offers a wide range of chairs that can be used in many different work and everyday situations. Klinik 600 is a light and robust chair with Ø600 aluminum base. Good sitting comfort and easy to clean.
Seat / Back: Polyurethane with tilt automatic, Wheel: Ø 60 mm, Cylinder: M (seat height (sh.) 39-49 cm), L (sh. 49-67 cm) or XL (sh. 53-79 cm)
Add to My list