All product information is provided by the supplier. The National Board of Social Services is not responsible for either contents, origin, flaws and deficiencies, or any kind of damage that may occur from the use of the information. The National Board of Social Services has no authority to endorse products and does not assess the quality of the products.
Hide this message
.
---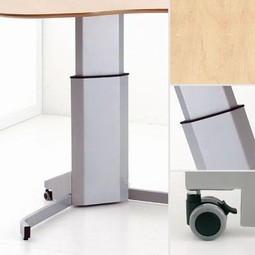 Computer table with electrical height adjustment. Ungraduated height adjustment between 68 and 120 cm, high enough for working in standing postion. The frame is coated RAL 9006 (silver).
Add to My list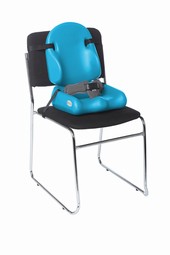 Contoured back and seat in soft touch material. Water resistent and easy to clean to with regular detergents. Kan be used in combination with regular chairs, or mounted in push chairs for better hip and body support
Add to My list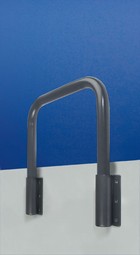 MIA-bed grab rail with fixed or loose mounting.
Steel pipe coated with Rilsan.
Available in standard or individual dimensions.
Available in black or white.
Add to My list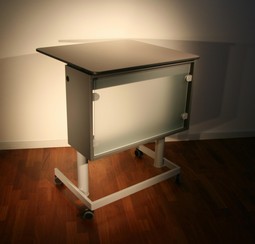 Portable with lockable wheels. Flexible - the specific width makes the unit can be driven through doorways. Height adjustment is electro.
Electricity: 230 v. 2-connectivity and integrated electrical outlets.
Standby use: Just 0,1 w / h. Storage space for PC and/or other equipment.
Add to My list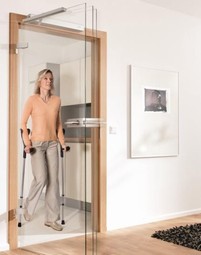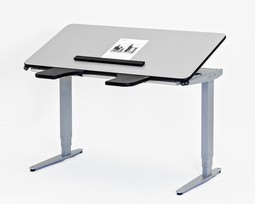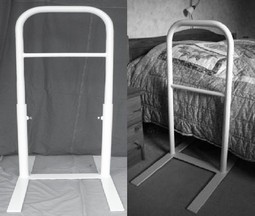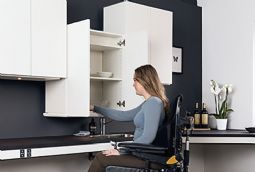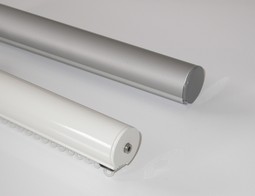 Fully automatic curtain rail drawing curtains forth and back at preset times. The standard program draws the curtains according to the times for sunrise and sunset all year. Can also be set individually to other requested times.
Add to My list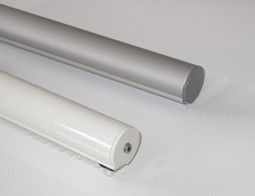 Curtain rail with remote control and or wireless wall switch and power supply. Is controlled by remote control/wall switch - i.e. the curtain is drawn forth and back by means of the remote control. Intended for textile drapes/curtains.
Add to My list