All product information is provided by the supplier. The National Board of Social Services is not responsible for either contents, origin, flaws and deficiencies, or any kind of damage that may occur from the use of the information. The National Board of Social Services has no authority to endorse products and does not assess the quality of the products.
Hide this message
.
---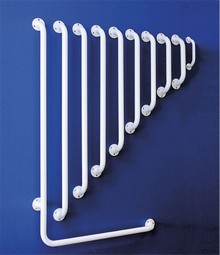 MIA-grab rail for exterior and interior mounting.
Steel pipe coated with Rilsan.
Available in standard or individual dimensions.
Available in black or white.
Add to My list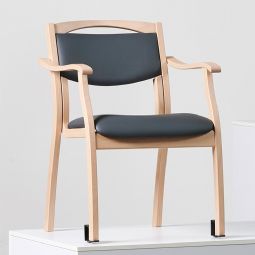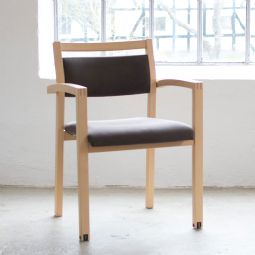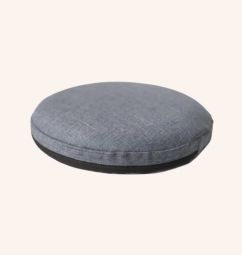 An ergonomic inflatable seat is an innovative solution created to adapt to your body and provide optimal support. The seat is adjustable and can be adapted to your individual needs, so that you achieve the best comfort and support in any sitting position.
Add to My list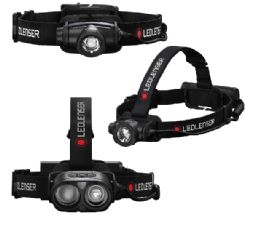 The Core headlamps are the foundation of the H-series. They can be operated intuitively and offer stepless dimming via the Wheel Switch on the lamp head (except H19R Core). In addition, the headlamps provide an improved constant luminous flux so that the selected brightness can be maintained over a long period of time.
Add to My list