All product information is provided by the supplier. The National Board of Social Services is not responsible for either contents, origin, flaws and deficiencies, or any kind of damage that may occur from the use of the information. The National Board of Social Services has no authority to endorse products and does not assess the quality of the products.
Hide this message
.
---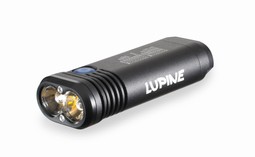 Small hand light that fits easily in most pockets with its mere 180 grams, with a built-in rechargeable battery and powerful LED light sources, providing up to 1500 lumens of light. A solution for users needing mobility light and extra illumination for everyday tasks.
Add to My list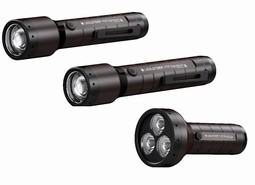 The LedLenser Signature range is the pinnacle of LedLensers collection, offering the best outputs along with a multitude of extra features and accessories, ensuring you can always find the right type of lighting for the task at hand.
Add to My list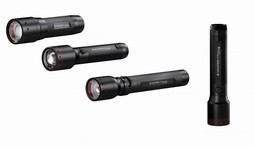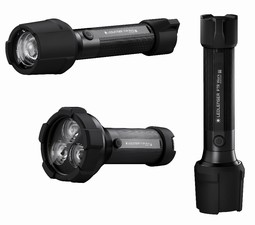 The Ledlenser P-Serie Work are particularly robust, easy to operate and therefore designed for demanding jobs.
Add to My list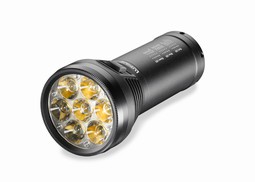 Betty TL2 is without question not only aflashlight, it is an amazing piece of engineering with unique features. 4500 lumens from such a compact design are unrivalled worldwide. Thanks to the adjustable light levels from 0.3 W to 45 W, an additional 0.8 W red light function, 1/4 inch tripod connector and 55 mm filter thread.
Add to My list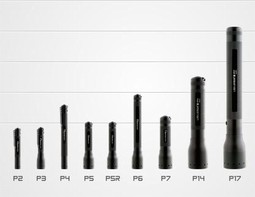 This series of professional torches provides light as strong as 3-4 torches of a more traditional design. They can be set to provide a wide, yet well-lit cone, or be focused into an intense, narrow beam for tasks requiring extra powerful light. Thanks to the LED technology, the built-in battery lasts a long time between each recharging.
Add to My list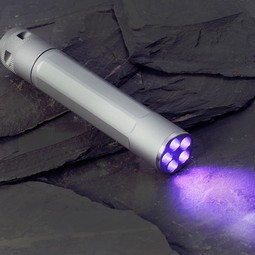 Torchlight with ultraviolet light from five LEDs. Ligts up at two different ligt levels, either momentaruly or continuously.
Add to My list