All product information is provided by the supplier. The National Board of Social Services is not responsible for either contents, origin, flaws and deficiencies, or any kind of damage that may occur from the use of the information. The National Board of Social Services has no authority to endorse products and does not assess the quality of the products.
Hide this message
.
---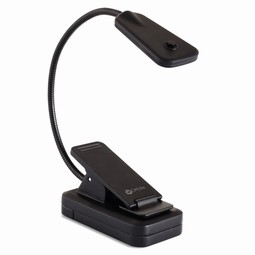 Small and lightweight battery-driven lamp, which clamps easily onto the edge of a book cover, and aims its light directly at the page being read. Can altså stand on a table. With LED light sources, allowing the 3 batteries size AAA to last long. Can also be powered from a USB port on a computer/tablet.
Add to My list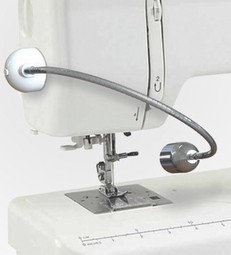 A small yet powerful, cool daylight-like LED (5500-6500K) at the end of an 18 cm long flexible gooseneck-style arm, which can be mounted onto almost any surface without using any tools. An easy way to provide clear light in small workspaces.
Add to My list
LED light driven from a USB plug, shaped specifically for use with Logickeyboard keyboards, or a laptop. Provides a local light to help see the keys and position the hands optimally above them. Has a flexible neck and a head that swivels a full 360 degrees, so its light can be used for more than just above the keyboard.
Add to My list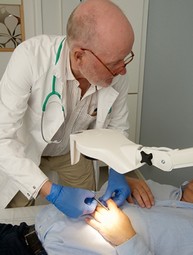 An examination lamp is used for demanding visual tasks such as medical examinations and minor operations.
Precise positioning where the light should be - Easy and clean
Contact us for offers of more than 10 pcs.
Add to My list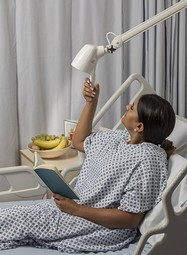 Carelite is a bedside lamp for patients and is found in bed rooms in hospitals worldwide.
The lamp head is small and gleam-free -
Built-in ergonomic handle -
Flexible arm that is easy to use for all patients.
Carelite is dimmable and with night light
Always call for offers of more than 10 pcs.
Add to My list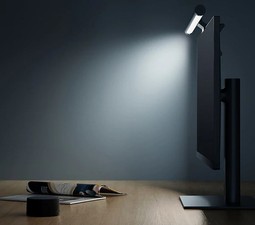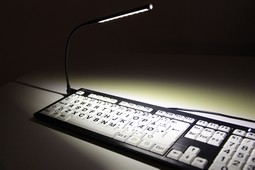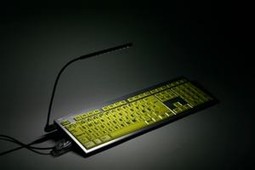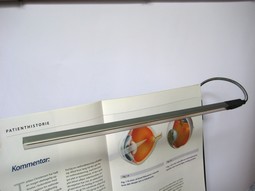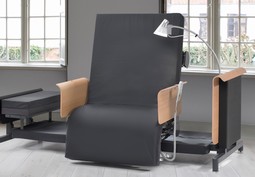 Elegant LED lamp for RotoBedCare and RotoBedFree.
To be placed in the beds build in holders, in either right or left side of the bed.

Add to My list