All product information is provided by the supplier. The National Board of Social Services is not responsible for either contents, origin, flaws and deficiencies, or any kind of damage that may occur from the use of the information. The National Board of Social Services has no authority to endorse products and does not assess the quality of the products.
Hide this message
.
---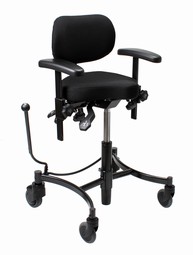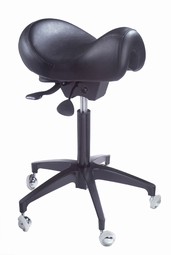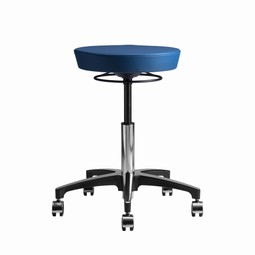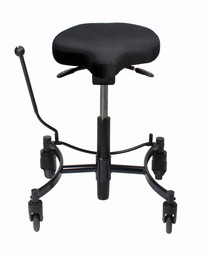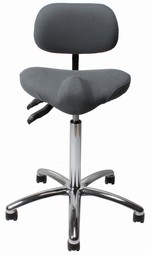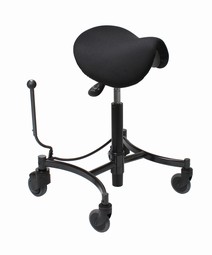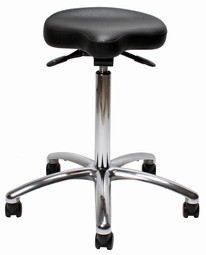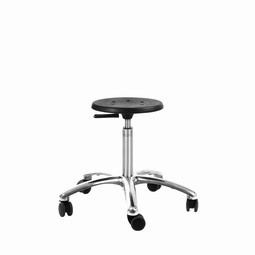 Génito has a wide range of chairs that are useful in many work situations, such as in production, workshop, shop, office, kitchen, clinic, hairdresser, chiropractor and so on.
The saddle seat has tilting function which can be adjusted to your optimal sitting position and is available in two models with Runner fabric and Polyurethane.
Add to My list