All product information is provided by the supplier. The National Board of Social Services is not responsible for either contents, origin, flaws and deficiencies, or any kind of damage that may occur from the use of the information. The National Board of Social Services has no authority to endorse products and does not assess the quality of the products.
Hide this message
.
---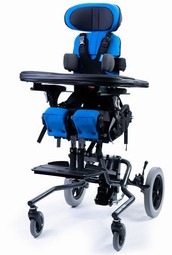 The configurable BeMe, is a personalised seating system that puts a childs development and independence at the heart of its design. Empowering a child to simply BeMe.

Add to My list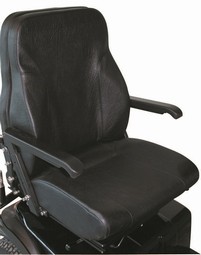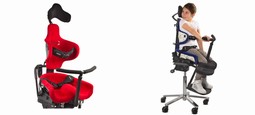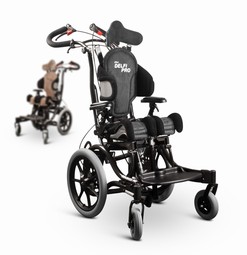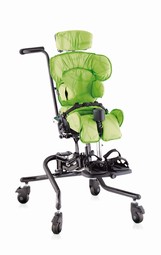 Squiggles Seating System provides postural support for younger children aged 1-5 years with special needs. Suitable for use as a home chair, school chair or with a buggy base, Squiggles meets all the postural and comfort requirements of a seating system for young children with special needs while still maintaining a fun, colourful design.
Add to My list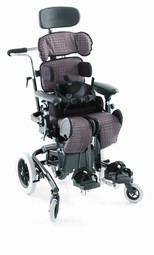 KIT Seating System is a highly adjustable modular seating system for teens and adults with moderate to complex special needs. With its innovative Pelvic Cradle, 3-part backrest with ball and socket joints and multi-positional leg guides and footplates, KIT can even meet the requirements of the most complex users.
Add to My list