All product information is provided by the supplier. The National Board of Social Services is not responsible for either contents, origin, flaws and deficiencies, or any kind of damage that may occur from the use of the information. The National Board of Social Services has no authority to endorse products and does not assess the quality of the products.
Hide this message
.
---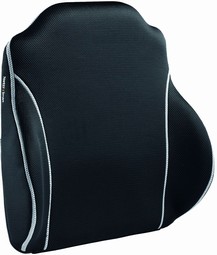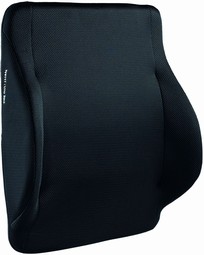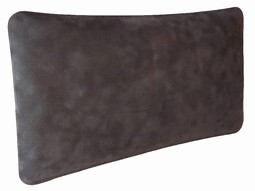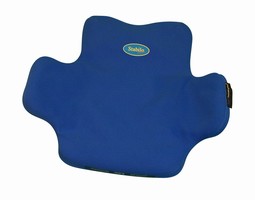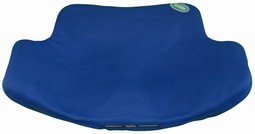 Stabilo Confortable mounted in a wheelchair, provides the user with comfortable support, with the possibility of correction of imbalances in the back: Stabilizes the spine and pelvis, provides stability for users with scoliosis and kyphosis, provides good support for people in lightweight and sports wheelchairs.
Add to My list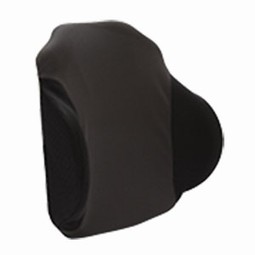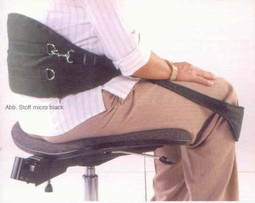 En belastbar rygsele med indbygget lomme til anbringelse af opvarmede eller afkølede lagerelementer ( følger ikke med ). Aflaster rygsøjlen og fremtvinger en korrekt siddestilling.
Add to My list