All product information is provided by the supplier. The National Board of Social Services is not responsible for either contents, origin, flaws and deficiencies, or any kind of damage that may occur from the use of the information. The National Board of Social Services has no authority to endorse products and does not assess the quality of the products.
Hide this message
.
---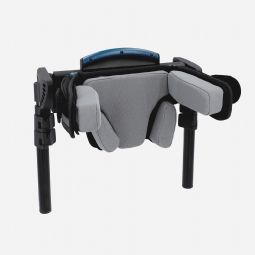 HEADALOFT 360 is a full headrest system that easily attaches to almost any wheelchair, walker, stander or other device that can be enhanced with a headrest. It can easily be adjusted regardless of whether the user is sitting straight, leaning forward, or to the left or right.
Add to My list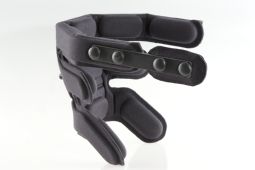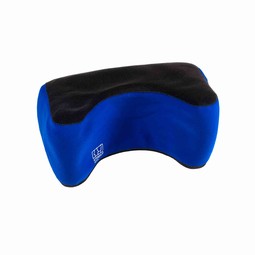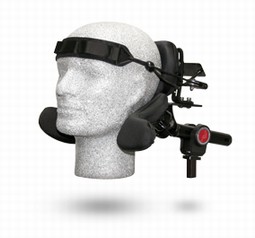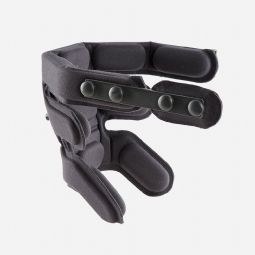 Savant Head Positioning has 3 pads at different levels. The high lateral pads limit involuntary jerks and side-to-side movements of the head. The mid-lateral pads are shaped to provide comfort behind the ears, and the sub-occipital pads provide extra neck support. There are various configurations of the headrests.
Add to My list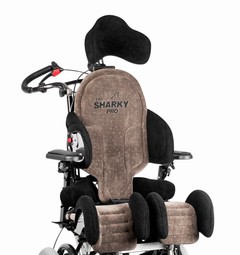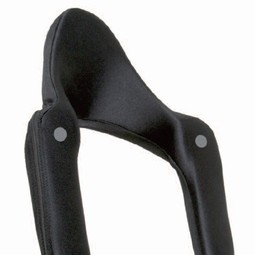 Innovative anterior, posterior, and lateral support for the head and neck

Add to My list