All product information is provided by the supplier. The National Board of Social Services is not responsible for either contents, origin, flaws and deficiencies, or any kind of damage that may occur from the use of the information. The National Board of Social Services has no authority to endorse products and does not assess the quality of the products.
Hide this message
.
---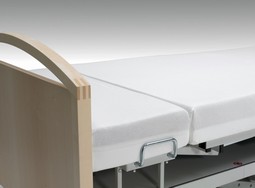 Sheeting, cotton satin to match RotoFlex and RotoCare beds.
Consists of a part for both the main mattress and foot-part.
Add to My list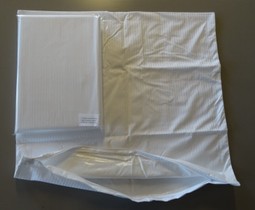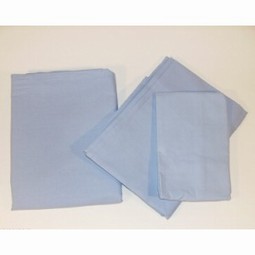 100 Cotton bedlinen. Special treated with a self-extinguishing material which prevent ignition of linen. The requirements for fire-retardant bedding is fulfilled in accordance with IMO RES.A.688 (17) Norway. Pillow and Quilt light blue sheet is light blue. There should be flame retardant duvet, pillow and possible. -mattress pad for optimum safety.
Add to My list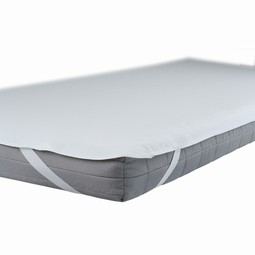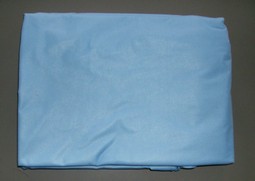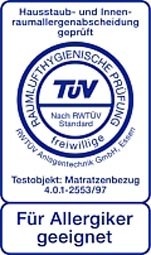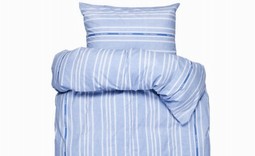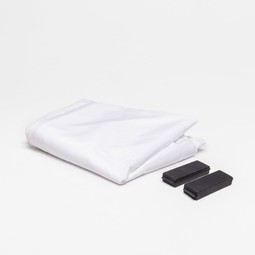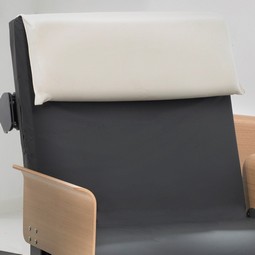 Pillowcase for RotoBed pillow. Attachable at backrest, which means the pillow stays in place when the RotoBed carebed is rotated. Material: Soft cotton jersey, washable at 60C..
Add to My list