All product information is provided by the supplier. The National Board of Social Services is not responsible for either contents, origin, flaws and deficiencies, or any kind of damage that may occur from the use of the information. The National Board of Social Services has no authority to endorse products and does not assess the quality of the products.
Hide this message
.
---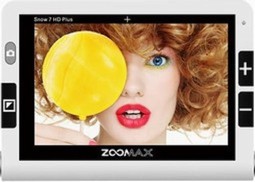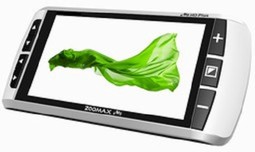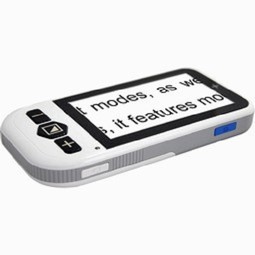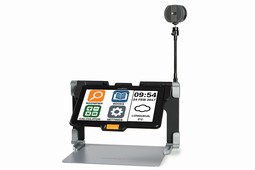 Connect 12 is an Android based unit for School and Work environments.
The smallest solution on the market with great usage of screensize and possibilities.
Add to My list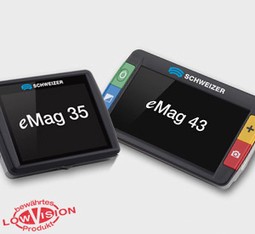 Electronic hand loop. Powerful, lightweight, compact and mobile. Improve reading, both at home and on the road, eg schedules, price tags or food recipes with low font or with poor lighting. 4 pcs. easily accessible colored buttons. On / Off, Magnification (2 to 14x), Contrast setting, Freeze function and Auto focus between 13 and 76 mm.
Add to My list