All product information is provided by the supplier. The National Board of Social Services is not responsible for either contents, origin, flaws and deficiencies, or any kind of damage that may occur from the use of the information. The National Board of Social Services has no authority to endorse products and does not assess the quality of the products.
Hide this message
.
5 product series.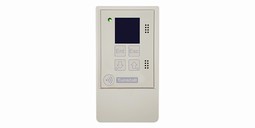 Sound2Alarm can send an alarm to the care staff when it detects a sound at a certain level for a specified period (typically a few seconds).
Sound2Alarm is intended for citizens who cannot activate alarms with pressure or breathing functions. By using their voice, or simply making a sound, they can activate the alarm.
Add to My list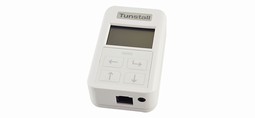 The Tunstall universal sensor connects multiple hardwired devices to a Lifeline home unit and other Tunstall telecare enabled systems. It uses radio signals to enable wireless alarm calls to be raised.
Add to My list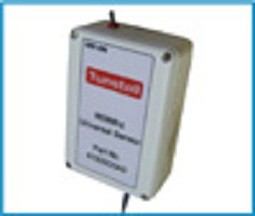 The T-Box is a wireless radio-based alarm transmitter, which transmit an alarm from external alarm transmitters (e.g. Bed Alarm or Mat Alarm).

Add to My list