All product information is provided by the supplier. The National Board of Social Services is not responsible for either contents, origin, flaws and deficiencies, or any kind of damage that may occur from the use of the information. The National Board of Social Services has no authority to endorse products and does not assess the quality of the products.
Hide this message
.
5 product series.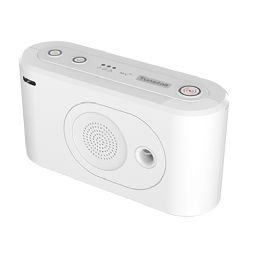 Tunstall Lifeline Digital is a digitized care phone. All updates, and subsequent adjustments, are made via an online administration portal.
Add to My list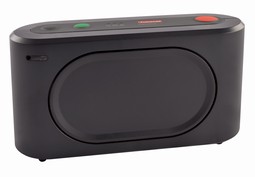 The carephone is digitized, so all updates
and subsequent adjustments take place from our central administration portal. It eliminates subsequent visits to the home and ensures that the carephone always is
online and set up as agreed.
Add to My list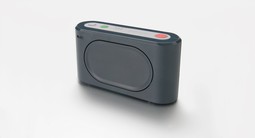 The carephone works via GSM/GPRS and is compatible with SCAIP. Careline IP/GSM can be included as part of Tunstalls CareCom System. Regular digital monitoring ensures high security and constant control over the carephone. A variety of accessories can be connected to the carephone (eg. bed alarm, door and smoke detector).
Add to My list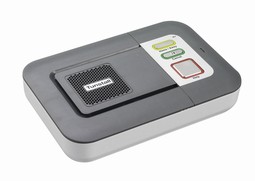 The Lifeline Vi provides a hub for telecare in the home, compatible with a wide range of sensors which can be chosen according to the needs of the user.

Modern design and excellent speech / voice quality.
Integral ambient temperature sensor.
Reminderfunction e.g. medication.
Away funktion.
Add to My list