All product information is provided by the supplier. The National Board of Social Services is not responsible for either contents, origin, flaws and deficiencies, or any kind of damage that may occur from the use of the information. The National Board of Social Services has no authority to endorse products and does not assess the quality of the products.
Hide this message
.
---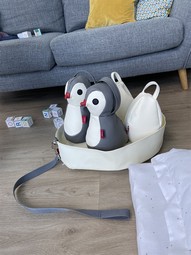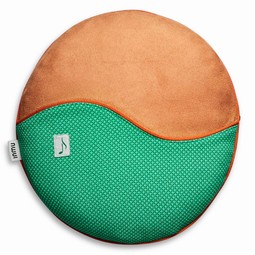 The inmuDANCE is a unique sensory stimulation tool. It translates touch and movement into music, soft vibrations and tactile stimulation.
inmuDANCE encourages movement, happiness, and pleasure through a rhythmically music universe.
Suitable for cognitive- and movement therapy, sensory stimulation, increasing arousal.
Add to My list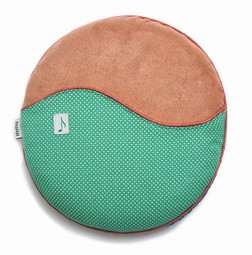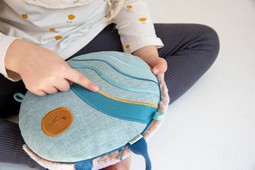 inmuJOY is a magic sensory cushion with an interactive stimulating music universe. It appeals to movement but also to contemplation. The music adapts to the users movements. The target group is people with sensory disorders, restlessness or sleep problems, e.g. people on the autism spectrum, ADHD or physically or cognitively challenged.
Add to My list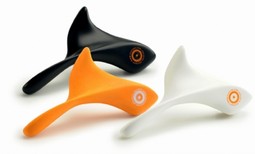 Heskiers OneTool is an ergonomic massage and acupressure tool designed to release and relieve pain and tension. With Heskiers OneTool you can complement the treatment you get from your therapist and even reduce muscle and joint pain. Compatible with all manipulation techniques or methods. Available in orange and white.
Add to My list