All product information is provided by the supplier. The National Board of Social Services is not responsible for either contents, origin, flaws and deficiencies, or any kind of damage that may occur from the use of the information. The National Board of Social Services has no authority to endorse products and does not assess the quality of the products.
Hide this message
.
---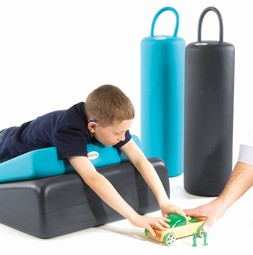 Therapy Rolls and Wedges from Special Tomato.
Soft and flexible material which is hygienic and easy to clean
Add to My list
The BoBo Pro allows you to train your balance and track range of motion with the balance board and motion sensor.
Simply power on the BoBo board or sensor and connect to the app via bluetooth to test yourself, play games and track your progress over time.
Add to My list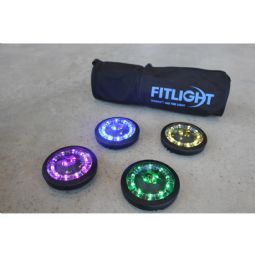 FitLight is an audiovisual training system, which is designed to meet numerous different training situations. With fitLight it is possible to train the users strength, coordination, reaction and cognitive abilities. Therefore the system is highly relevant within rehabilitation.
Add to My list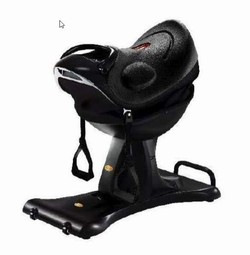 Spintour is a collection of scenic video routes suitable for training or rehabilitation along with a pedal trainer, exercise bike, treadmill and more.
Spintour can be used in a training room or set up at home in the living room.
The routes help to motivate and create recognition and can help initiate many conversations.
Add to My list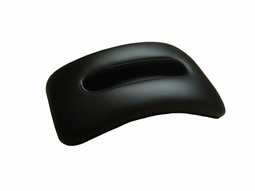 reverse the effects of spinal compression and pinched nerves, by relaxing or stretching on the Back Bender. Safely realign your back and relieve lower back pain.
Relieve vertebrae and disk compression
Relax muscles in shoulders, neck and lower back
improve posture while sitting
Increase flexibility/range of motion
Comfortable spinal cradle
Add to My list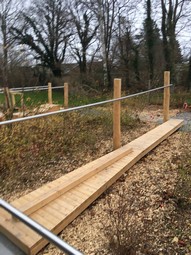 Copla Rehab is a series of outdoor rehabilitation lanes, for training gait function. Our products are made from robinia and larch tree and stainless steel. With our products its easy to train different ways of gait function outdoor.
Add to My list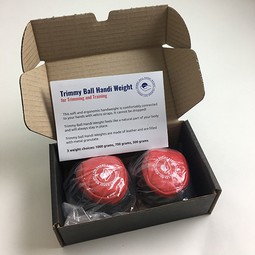 A set of two handweights - made of red leather filled with metal granulate.
Very comfortable to wear. Easy to put on and stays in place due to the velcro tape. Excellent for rehabilitation and exercise.
Delivered in a box with training program (also available on line - YouTube)
Add to My list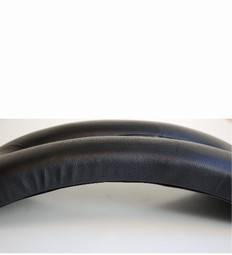 A Backstitcher is a simple and effective exercise tool that helps you make a good extent of the back. Make back exercises 5 minutes a day and get benefits in terms of improved well-being. The backrest follows with an exercise guide. Remember to consult your doctor if you have severe back pain.
Add to My list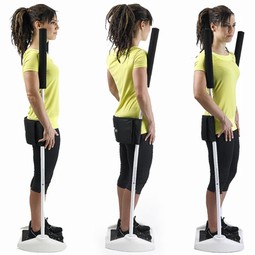 SpineGym core exerciser offers a new method of exercising your back and abdominal muscles, as well as doing body rotation exercises. It is easy to use in the home, office or gym For complete exercise you only need a few minutes a day. SpineGym is easy to assemble and disassemble.
3 year waranty
Add to My list