All product information is provided by the supplier. The National Board of Social Services is not responsible for either contents, origin, flaws and deficiencies, or any kind of damage that may occur from the use of the information. The National Board of Social Services has no authority to endorse products and does not assess the quality of the products.
Hide this message
.
---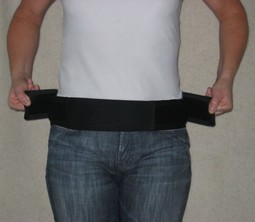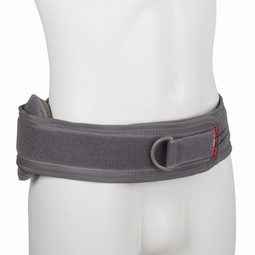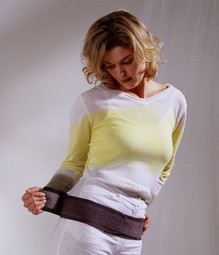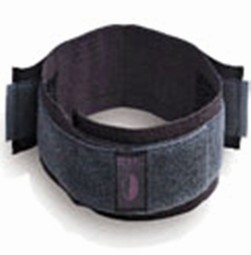 The Serola Sacroilliacal belt is made to press the SI joints together and to support them. This reduces in the most natural way the tension on the joint ligaments and the unstableness of the pelvis. The Serola Sacroiliac belt is made of a non-elastic cotton layer and an elastic stretch layer.

Add to My list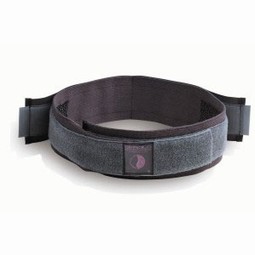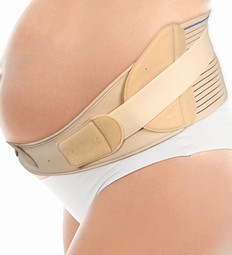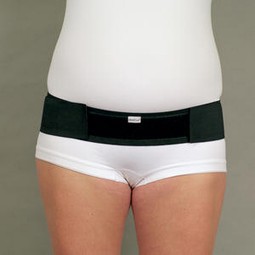 The belt is wrapped around the hips and fastnes with Velcro, making it easy to adjust. Sitting well since it is silicone coated on the inside for anti-slip function. Made of durable elastic with velcromateriale that provides good support.
Add to My list