All product information is provided by the supplier. The National Board of Social Services is not responsible for either contents, origin, flaws and deficiencies, or any kind of damage that may occur from the use of the information. The National Board of Social Services has no authority to endorse products and does not assess the quality of the products.
Hide this message
.
---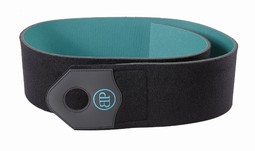 Temporary positioning for work, play, sports, therapy or fittings with highly stretchable, strong neoprene that wont damage clothes. Easy-grasp hook-and-loop end tab with a convenient thumb hole for users with limited hand function. To be used for the chest, abdomen, lap or legs. The length (1420 mm) can be cut to size without fraying.
Add to My list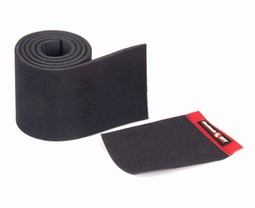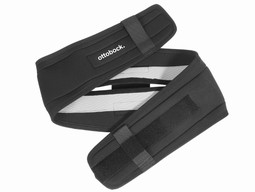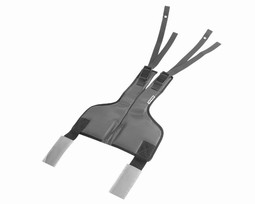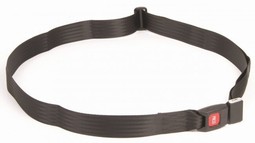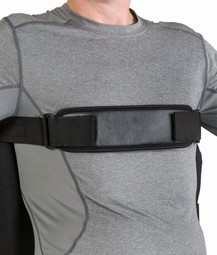 The Trunk Strap style allows for increased range of motion when shoulder rotation and reaching are required.
Add to My list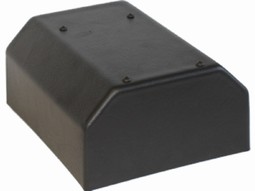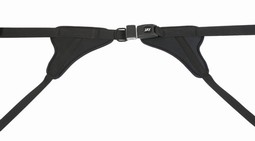 V-shaped padding on each side distributes support over a greater surface area to prevent peak pressure areas.
Add to My list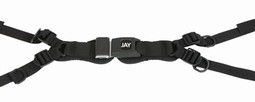 4-point Pelvic Positioning Belts, attaching to the mobility system at 4 points rather than 2, provide a added security
and strength for more involved wheelchair pelvic positioning needs.
Add to My list