All product information is provided by the supplier. The National Board of Social Services is not responsible for either contents, origin, flaws and deficiencies, or any kind of damage that may occur from the use of the information. The National Board of Social Services has no authority to endorse products and does not assess the quality of the products.
Hide this message
.
---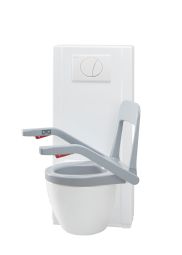 The seat of the Bano swivel toilet can easily be rotated 290 degrees, which simplifies access to the toilet. The height of swivel toilet is ajusted using the control panel intigrated in the handles.
Add to My list
Recommended for wheelchair users. For the long model a backrest is recommended. A wall hung toilet makes mounting possible at individual height. Leaves space for the wheelchairs foot support, the legs of a mobile hoist and the carers feet. Makes cleaning easy.
Add to My list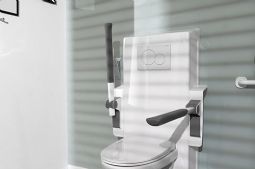 The toilet lifter is a great help in daily life for the user who get a safe and comfortable experience as well as for the caregiver who gets a better working environment. The seat height can be adjusted with a manual or electric height adjustment operation. It is also possible to mount toilet supports on the toilet lifter.
Add to My list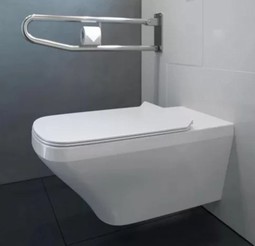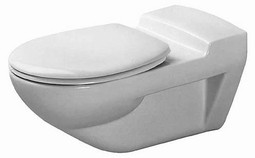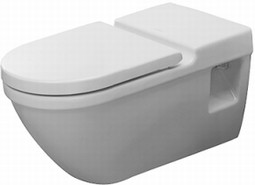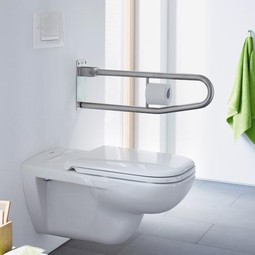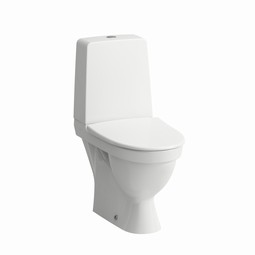 Floorstanding WC compatible with Geberit AquaClean 5000 plus, bidetseat.
Add to My list