All product information is provided by the supplier. The National Board of Social Services is not responsible for either contents, origin, flaws and deficiencies, or any kind of damage that may occur from the use of the information. The National Board of Social Services has no authority to endorse products and does not assess the quality of the products.
Hide this message
.
---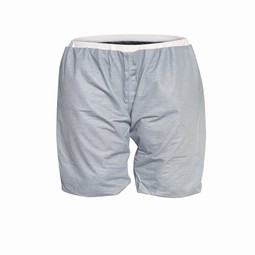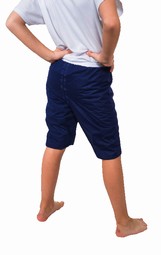 The pants are breathable and waterproof. Depending on size, they can absorb 350 - 600 ml. They are suitable for girls and boys and can be washed at 60 degrees. Makes it easier to have sleeping arrangements with friends.
Add to My list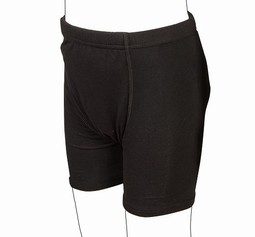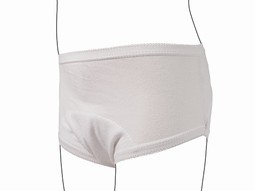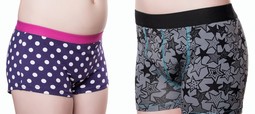 Cool looking incontinence pants for children in the age of 5-15 years. Usable for light daytime incontinence. Available in 3 designs for girls and 6 designs for boys. Washable at 60 degrees.
Add to My list