All product information is provided by the supplier. The National Board of Social Services is not responsible for either contents, origin, flaws and deficiencies, or any kind of damage that may occur from the use of the information. The National Board of Social Services has no authority to endorse products and does not assess the quality of the products.
Hide this message
.
---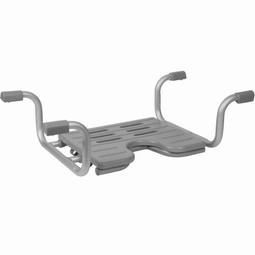 Seat for bathtub with light-weight aluminum frame, the seat is made from soft PUR-foam. There are drain holes in the seat, allowing excess water to run off. A backrest can be bought separately, the backrest is easily mounted with clips, without the need for tools. Fits bathtubs with an inside width between 57 - 66 cm.
Add to My list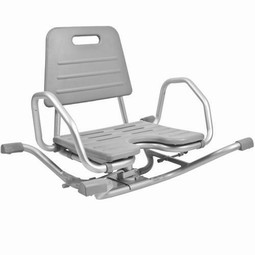 Bathing seat for use in a bathtub, the seat can turn, which makes entry and exit from the bathtub easier. The seat and backrest are made from som PUR-foam. The seat has drain holes, allowing excess water to escape. The back- and armrests are mounted with clips, and can easily be removed without the need for tools.
Add to My list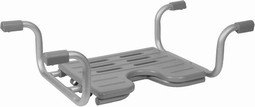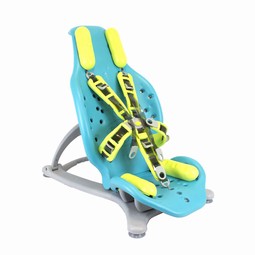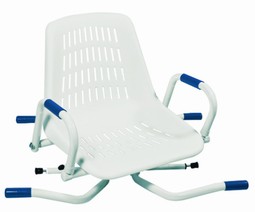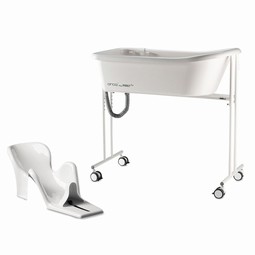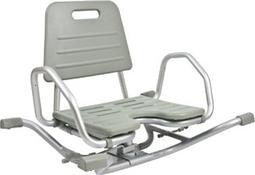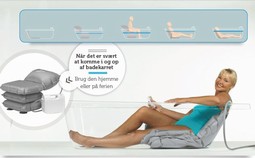 The bath cushion is ideal for those who have difficulty getting in and out of the bathtub. Air in the backrest is retained, air in the seat surface is emptied and filled with the help of hand control and pump. Bathing cushion does not fill much and is easy to take on vacation.
Add to My list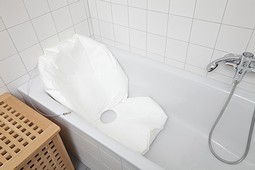 Caps that secure the safety. Material that is easy to clean and disinfect.
Add to My list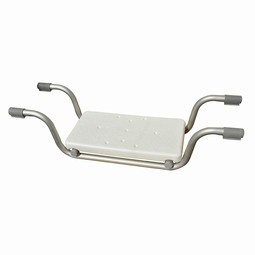 Practical en easy-fit. Made from high quality aluminium en moulded plastic. Provides raised seating for easy bathing. Fits most 700mm wide parallel sided baths. LightGewicht, easy-clean seat. Soft caps on the arms protect the edge of the bath en prevent the seat from moving. Drainage holes allow water through for increased safety during use.
Add to My list