All product information is provided by the supplier. The National Board of Social Services is not responsible for either contents, origin, flaws and deficiencies, or any kind of damage that may occur from the use of the information. The National Board of Social Services has no authority to endorse products and does not assess the quality of the products.
Hide this message
.
---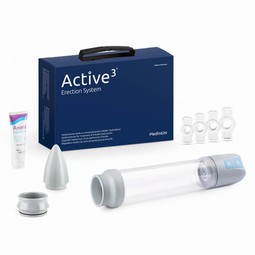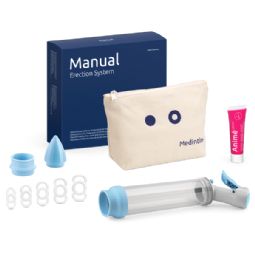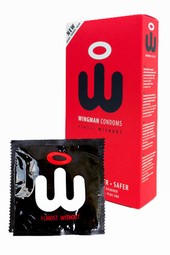 Condoms, rolled up around a disposable plastic ring, offer simple and correct application with just ONE hand (two hands can be used). Easy for the user itself and appropriate if a caregiver must assist with the application when this unique design makes a minimum of physical contact with the penis possible. 8 pieces in a package.

Add to My list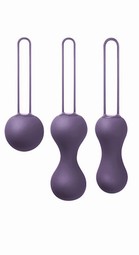 Every product in this serie is about erection assistive. Do you experience problem with your erection, you will find the solution here.
Add to My list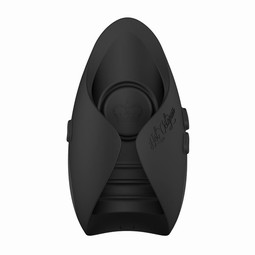 Vibrator, with very deep and powerful vibrations, placed directly on frenulum, induces ejaculation without any erection (Penile Vibratory Stimulation). Suitable to people with severe erectile dysfunction (including spinal cord injury and fractures). It is also suitable for physically disabled people who needs a hands-free product.

Add to My list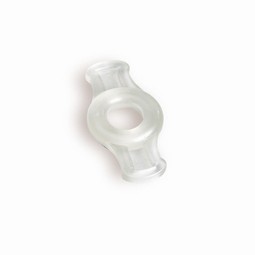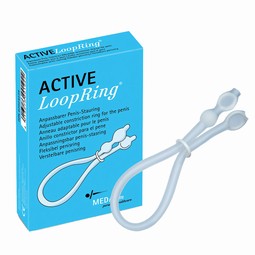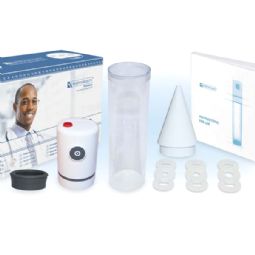 Vacuum pump, certified medical device for treatment of erectile dysfunction, is used to achieve sufficient erection to complete intercourse. If used regularly it will enhance sexual fitness and penis rehabilitation. Simple to use and operate. Lubricant, 3 sized penis rings & info included in practical bag. Use 3 x AA batteries.

Add to My list