All product information is provided by the supplier. The National Board of Social Services is not responsible for either contents, origin, flaws and deficiencies, or any kind of damage that may occur from the use of the information. The National Board of Social Services has no authority to endorse products and does not assess the quality of the products.
Hide this message
.
---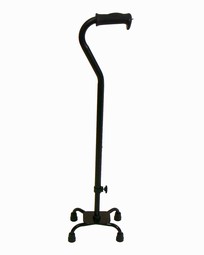 Height adjustable: 76-99cm
Standing surface: 15x20cm
Weight: 945gr
Max user weight: 115kg
Color: Black
Add to My list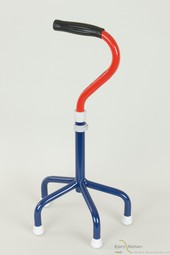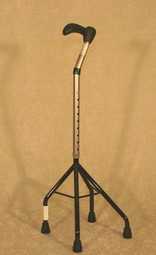 Walking stick with four legs. Distance between legs: 23x24 cm.
Add to My list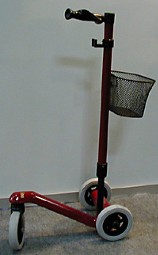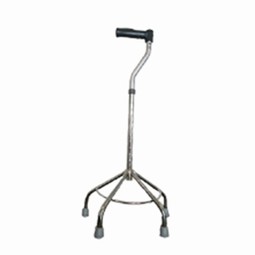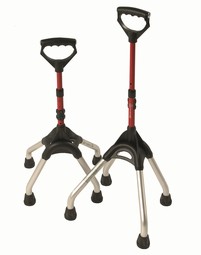 Light aluminum adjustable crutches with 4 feet. Fork handle or anatomic handle. Provide extra stability rear, forward and to the side. For users with good weight bearing on legs but needing stability.
Add to My list