All product information is provided by the supplier. The National Board of Social Services is not responsible for either contents, origin, flaws and deficiencies, or any kind of damage that may occur from the use of the information. The National Board of Social Services has no authority to endorse products and does not assess the quality of the products.
Hide this message
.
---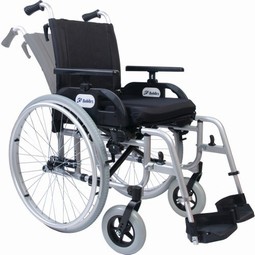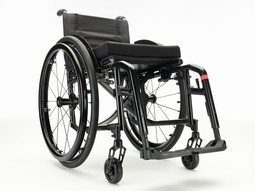 The Küschall Compact is a strong, rigid cross-frame wheelchair with optimal driving performance. Compact is easily folded even for active users with reduced muscle strength. The backrest is adjustable and can be folded during transport. Compact is made with hydroforming tubes in a lightweight construction. Large accessory program
Add to My list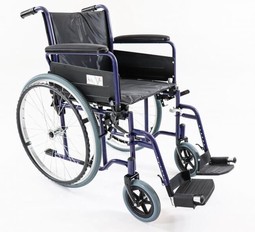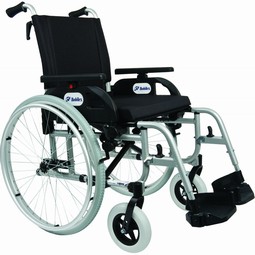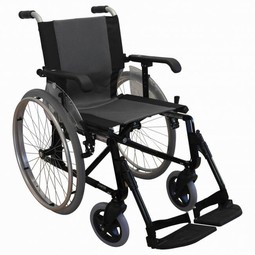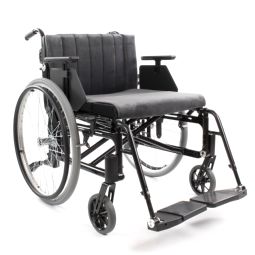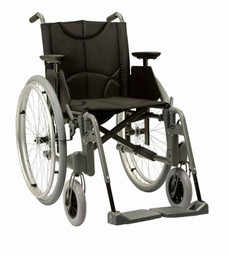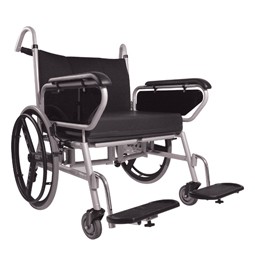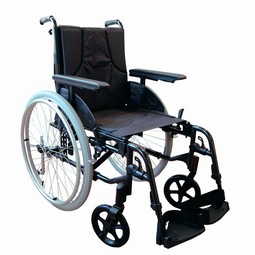 Action3 NG is one of the best examples of cross-compatibility in the Invacare range. Action3 NG offers an appealing next generation design together with improved functionalities in terms stability and comfort means that the Action3 NG marks the rebirth of our flagship product in style.
Add to My list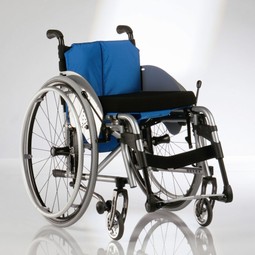 Light manoeuvrable wheelchair with removable, swing-away foorests for the active child. With adjustable seat angle, adjustable balance, back height and height of push handles, the chair can be fitted as the child grows without purchase of additional parts. Several frame lengths, anterior frame versions, footplate options available.
Add to My list