All product information is provided by the supplier. The National Board of Social Services is not responsible for either contents, origin, flaws and deficiencies, or any kind of damage that may occur from the use of the information. The National Board of Social Services has no authority to endorse products and does not assess the quality of the products.
Hide this message
.
---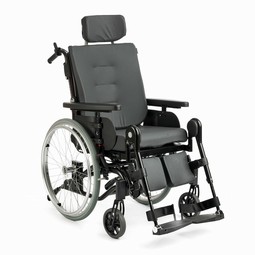 Considering the high hygiene requirements that must be met in, hospitals, we offer the easy-to-clean Prio Hospital. The wheelchair can withstand washing in a washing machine and all cushions have a waterproof hygienic cover that can be easily washed and dried. The strap back is easy to adjust and makes it easy to adapt the chair to the patient.
Add to My list
With Prio Active it is almost like sitting in a light cross-frame wheelchair with a low back, but with more functions that give the user extra support and comfort. Equipped with seat tilt, back tilt and dynamic pelvic support, and the patented 3D backrest system, which can be shaped in all directions and is ideal for e.g. asymmetry and kyphosis.
Add to My list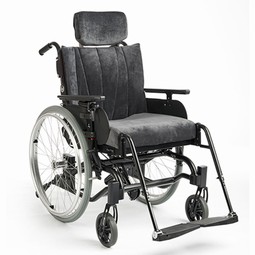 Prio Standard provides more support than the variant Prio Active. The back is higher and the adjustable headrest can be adapted to the individual user. Comfort lock ensures that a pre-set tilt position can be easily found. In addition, an electric tilt can be selected for those users who want to be able to adjust the back and seat angle themselves.
Add to My list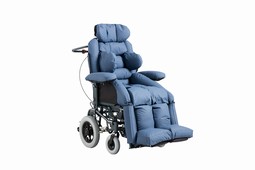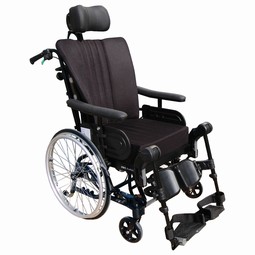 The natural choice for the moderately active user as well as for the more passive one. The comfortable seating system allows the user to alter the seat position, ensuring maximum comfort at all times. This combined with good driving characteristics makes Azalea the ideal choice. Azalea is a self propelling wheelchair with large rear wheels.

Add to My list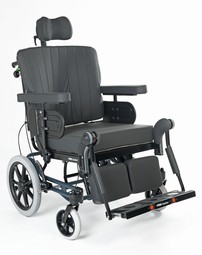 Introducing a new passive (with tilt and recline) manual wheelchair for heavier users. The Rea Azalea Max is designed to meet the specific needs of disabled users with extra weight. The Azalea Max is a niche product and a complementary addition to the existing Azalea family from Invacare.
Add to My list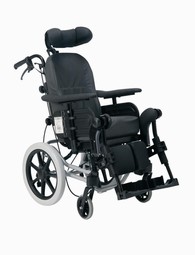 Rea Azalea Minor is designed for individuals with a height up to 170 cm and is adapted to low users. A. Minor has multi-adjustable back and the seat system allows the user to change the sitting position for optimal comfort. A. Minor has 25gr tilt, bending 30 degrees recline, manual or electrica. With 16T sprocket called Rea Azalea Minor Assist.
Add to My list