All product information is provided by the supplier. The National Board of Social Services is not responsible for either contents, origin, flaws and deficiencies, or any kind of damage that may occur from the use of the information. The National Board of Social Services has no authority to endorse products and does not assess the quality of the products.
Hide this message
.
---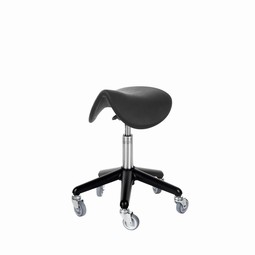 Mars is a flexible stool, which is also suitable in many places. Assemble the stool as you wish, there are many options Genitos range. Genitos alm. seat is padded and upholstered with fabric or stem leather. You can also choose Pur or Saddle seat. The stool is offered with 4 different wheel types. Seat height in small and medium from 33 - 56 cm
Add to My list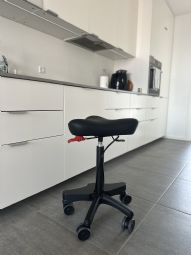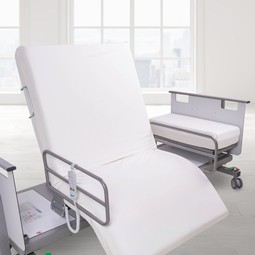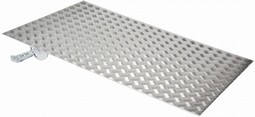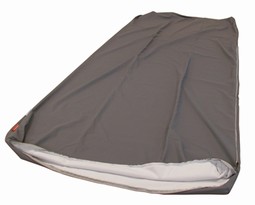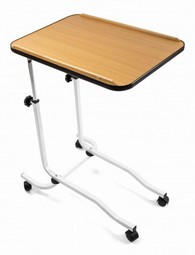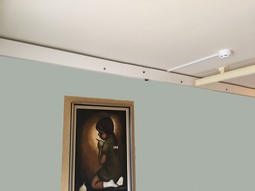 Home Protection Systems are complete systems that integrate fire detection, actuation, alarm and active fire protection into easy to install and aesthetically pleasing units. Due to the very fast but reliable detection and activation, the Safe Granny systems are suitable in areas where life safety protection is needed.
Add to My list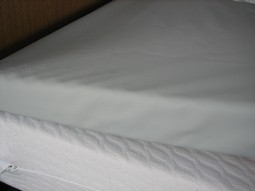 Comfor Incontinence sheet in light grey with PUR surface can be wiped off with soapy water, alcohol solution or Wet wipe similar to mild chlorine 1000-1200 ppm . Is strong, elastic,breathable and antimicrobial. Firetest BS 7175,Crib 5 and EN 597-1 & 2.
Washable up to 95Ctest 50 times
Tumble dry at 40Ctest 50 times
Add to My list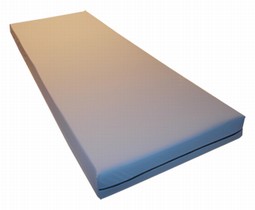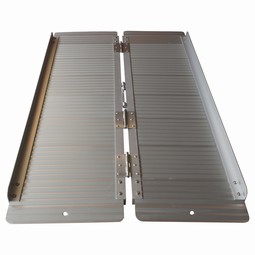 Access ramp manufactured in robust aluminium. The upper side has a corrugated, slip-resistant surface.
The ramp has a width of 70 cm., which is suitable for both walkers and wheelchairs.
It can be folded on the middel to save space and easen transport. The ramp is available in four lengths: 45 cm, 90 cm, 120 cm and 150 cm.
Add to My list