All product information is provided by the supplier. The National Board of Social Services is not responsible for either contents, origin, flaws and deficiencies, or any kind of damage that may occur from the use of the information. The National Board of Social Services has no authority to endorse products and does not assess the quality of the products.
Hide this message
.
---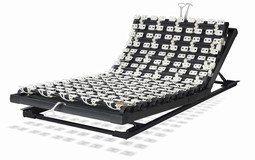 The Lattoflex bed programme are developed for persons with back pains. Patented Lattoflex wing spring system- Extra long spring arm adapt to the shape of the body in a unique fashion for fantastic comfort. The unique fiberglass double section adjusts ideaef a h
Add to My list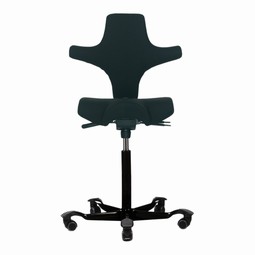 This ergonomically correct office chair is a classic. It has optimal support and is adjustable in every way possible. The two wings in the back helps the back to a straight position.
Add to My list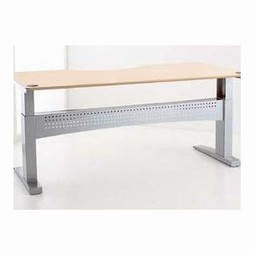 Office table must be height adjustable so it can be adapted to the individual, and make it possible to place the monitor, keyboard and mouse at a suitable height.
Available with special plate and tilt.
Add to My list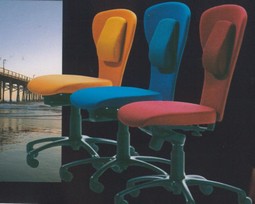 Torso Multi
The backrest can be released in permanent rygkontakt that accompanies vertebral motion - or be locked in any position.
The seat can be released in floating seat tilt that moves with the body - or be locked in any position.
Recommended people requiring great mobility.
Add to My list
is an ergonomic office chair with a padded seat and a well-shaped backrest that ensures opåtimal support of the fragile spine and lower back. The chair is easily adjusted to a comfortable and correct posture.
Add to My list