All product information is provided by the supplier. The National Board of Social Services is not responsible for either contents, origin, flaws and deficiencies, or any kind of damage that may occur from the use of the information. The National Board of Social Services has no authority to endorse products and does not assess the quality of the products.
Hide this message
.
---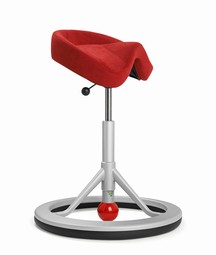 The Back App balance chair exercises and stimulates the muscles in the abdomen and the back. The seat is designed to allow an open hip angle and relaxed position, and you automatically get a more naturally curved spinal column. The chair rests on a red ball, and you can adjust the balance of the chair by moving the ball.
Add to My list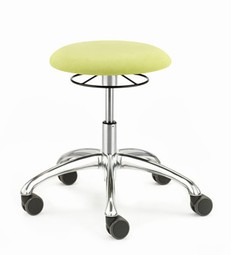 Multipurpose simple and mobile chair. The chair is with Ergo Top, which allows the seat to follow your movements forward, backward and sideways. This constantly stimulates the body and therefore helps strengthen the back.
Add to My list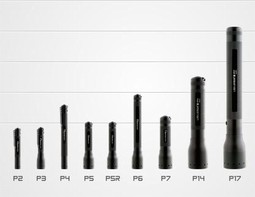 This series of professional torches provides light as strong as 3-4 torches of a more traditional design. They can be set to provide a wide, yet well-lit cone, or be focused into an intense, narrow beam for tasks requiring extra powerful light. Thanks to the LED technology, the built-in battery lasts a long time between each recharging.
Add to My list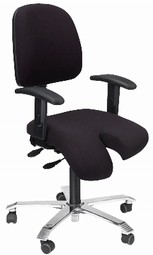 Suitable for use by physiotherapists. Leg support can be adjusted from 0-90 degrees. Ability armrests. Price is abandoned WITHOUT armrests.
Add to My list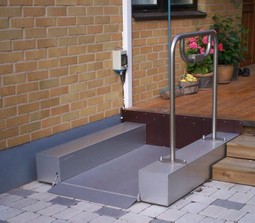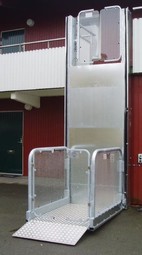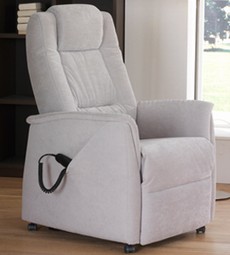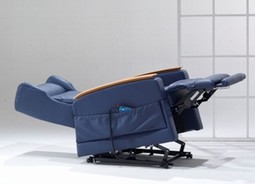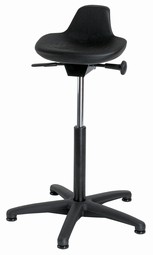 STAND STAR. Height adjustment with gas lift. Sit-stand chair with seat tilt. Seat of polyurethane (PU). Footbase black polyamide. Available with aluminum base.
Add to My list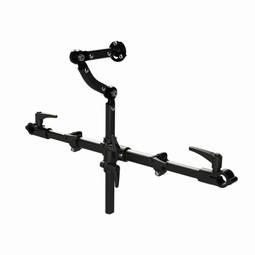 Head rest with swan neck
High-quality aluminium design for fixation on
push grip. Adjusting range: Width from 380 - 550
mm. Support claws with pipe acceptance 25mm.
2 articulated joints, ball head with clamp and
3 screws M5x16.
Add to My list