All product information is provided by the supplier. The National Board of Social Services is not responsible for either contents, origin, flaws and deficiencies, or any kind of damage that may occur from the use of the information. The National Board of Social Services has no authority to endorse products and does not assess the quality of the products.
Hide this message
.
---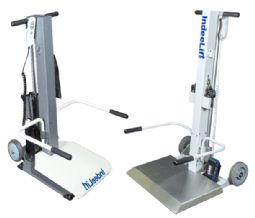 IndeeLifts line of human floor lifts are specifically designed to pick people up safely from the floor. Our patented family of products address the growing need to help people up from the floor avoiding further injury to the fallen or those who care for them.
Lifts for 150/200/250 kg.
Add to My list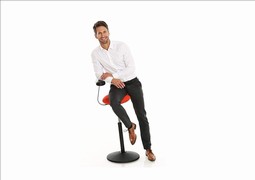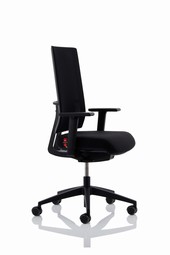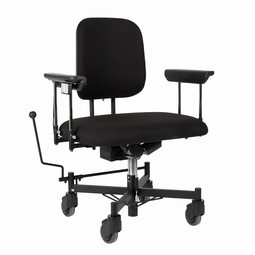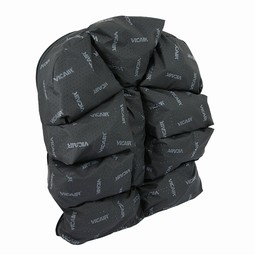 The Vicair Multifunctional O2 Back cushions have been developed specifically for use in powerchairs and in so called comfort wheelchairs, typically used for elderly people. Their subdivision into compartments makes it possible to adjust the cell density to the individual needs of the user. The O2 back incl. Smartcells is fully machine washable
Add to My list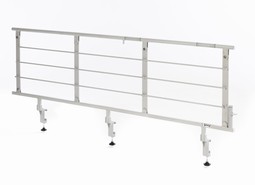 Ane side rails can be used with the Nordbed care bed. The side rails are methal side rails, lowered along the side. Max/min mattress heights: 10 - 18 and 18 - 29 cm. TÜV approved according to EU Bed standard.
Add to My list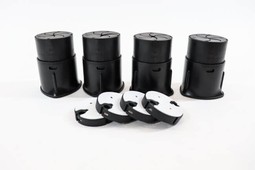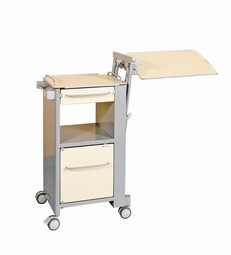 Foldable wheelchair ramp that folds along the middle, the ramp can be carried by the handle on the side. The surface is coated with aluminium silicate, making it slip proof in all types of weather. The ramp in made from aluminium, which is both light and durable, enabling the ramp to carry up to 300 kg.
Add to My list