All product information is provided by the supplier. The National Board of Social Services is not responsible for either contents, origin, flaws and deficiencies, or any kind of damage that may occur from the use of the information. The National Board of Social Services has no authority to endorse products and does not assess the quality of the products.
Hide this message
.
---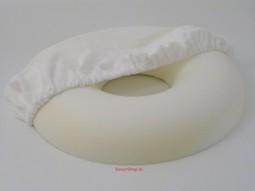 Sit comfortably without pressure.
Supplied with a skin-friendly terry cloth cover in 100 cotton machine washable at 60 C.
Color: white
Height: 8cm
Ø: 45 cm,
E: single center 11cm
Cushion material: Polyurethane foam, allergy
Add to My list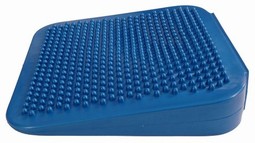 A side with buds and a side with a smooth surface.
PVC surface cleaned easily with soap and water.
Pump is to by extre
34x34 cm
Height 7 cm
Add to My list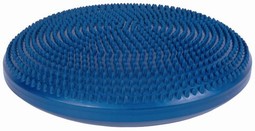 Active and dynamic air cushion.
A page with buds and a page with smooth surface.
Pump is to by extre
Diameter: 33 cm
Height: 7 cm
Add to My list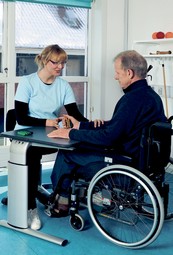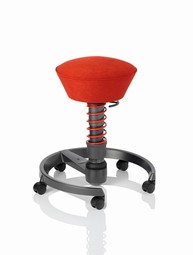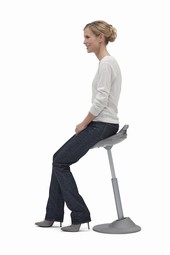 High/low chair ajust: (51-84 cm)
Easy ajust under seat in both sides.
Activ zone press support when sitting.
Automatic seat return.
Stabil foot, anti slipping.
Easy handling only 6 kg.
Free 2 weeks test (you only pay return shipment)
Add to My list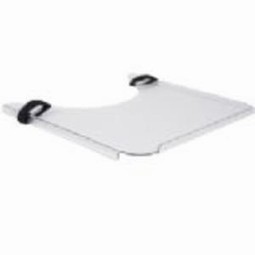 The tabletop is transparent, and easy to mount.
Width: 56 cm.
Add to My list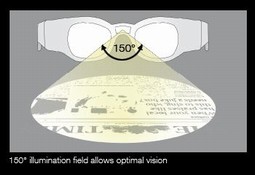 Leddles is an optical light engineering wearable system generating a constantly and uniformly illuminated view space. It combines cutting-edge LED technology to a sufisticated electronic light controller to high magnification lenses and optical systems.
Leddles is extremely useful to visually impaired people.
Add to My list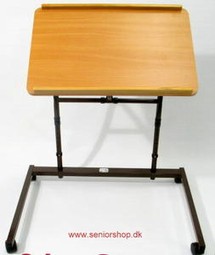 The tabletop can be put to one side and fitted with an edge on both sides, so the object doesnt slip off.
The frame is epoxy coated steel with a lanimat countertop that is easy to clean.
Height: 66-75 cm
Tabletop:60,5x37,5cm
The frame below: 73cm betwen the legs
Add to My list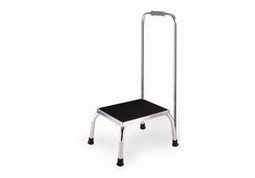 Stool with support grip on the side, which makes it easy to move and give support.
Step: 37x26cm.
Step height: 24cm.
Grip height: 87 cm.
Add to My list