All product information is provided by the supplier. The National Board of Social Services is not responsible for either contents, origin, flaws and deficiencies, or any kind of damage that may occur from the use of the information. The National Board of Social Services has no authority to endorse products and does not assess the quality of the products.
Hide this message
.
---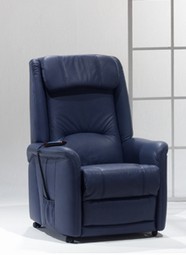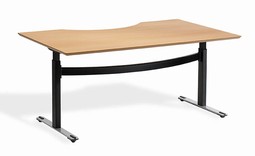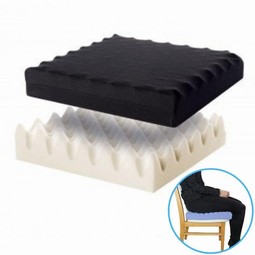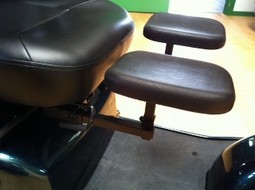 Leg rest for supporting amputation. For mounting on electrical scooter. Black PU foam with metallic inlay.
Add to My list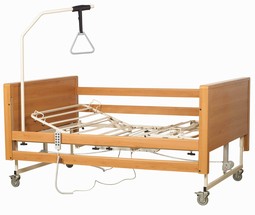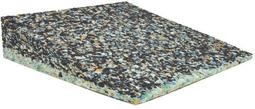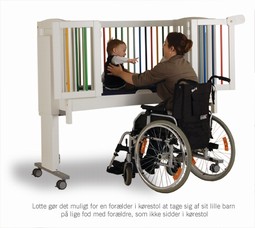 LOTTE is the ideal child care bed for parents with physical disabilities. The door height is 65 cm and these can later be replaced by canopies. Comes with washable (up to 60 C ) soft foam mattress (KM5) and solid wood base.
Add to My list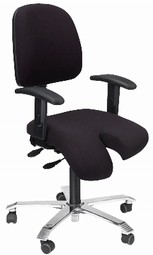 Suitable for use by physiotherapists. Leg support can be adjusted from 0-90 degrees. Ability armrests. Price is abandoned WITHOUT armrests.
Add to My list