All product information is provided by the supplier. The National Board of Social Services is not responsible for either contents, origin, flaws and deficiencies, or any kind of damage that may occur from the use of the information. The National Board of Social Services has no authority to endorse products and does not assess the quality of the products.
Hide this message
.
---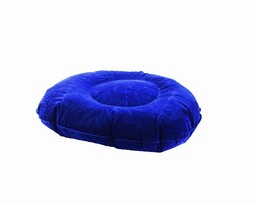 The Pocket Pillow has a comfortable velvet overlay. The Pocket Pillow is a D-shaped inflatable pillow. Due to its two unique air chambers teh Pocket Pillow adjusts to the body. The Pocket Pillow is a lovely pillow for the back but can also be used for the
Add to My list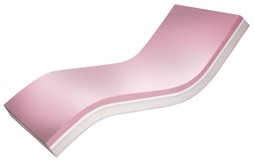 KLINIK examination stools with gas spring operated seat height adjustment. Very strong framework. Two available models: KLINIK 1 (without back rest) and KLINIK 2 (with back rest).
Add to My list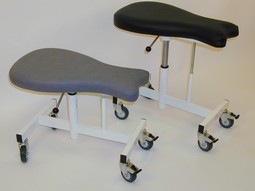 This versatile therapists stool comes with a wipe clean upholstered seat. Four 75 mm castors, two with brake. Height adjustment by means of a gas spring.
Add to My list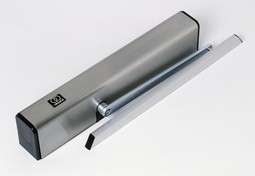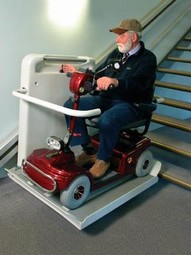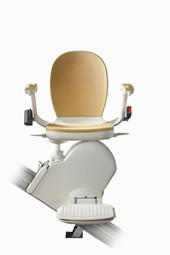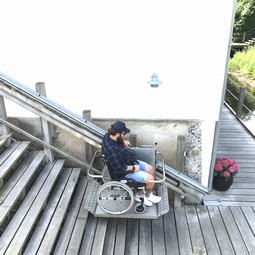 The HandiLet passenger stair lift is a robust and reliable wheelchair lift that gives the user a natural feeling of safety while being transported up and down the stairs. HandiLet HC300P (HYDRO-CON (max kg per lift) Person), the product is designed for both interior and exterior installation, and is available with many platforms dimensions.
Add to My list