All product information is provided by the supplier. The National Board of Social Services is not responsible for either contents, origin, flaws and deficiencies, or any kind of damage that may occur from the use of the information. The National Board of Social Services has no authority to endorse products and does not assess the quality of the products.
Hide this message
.
---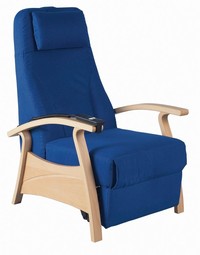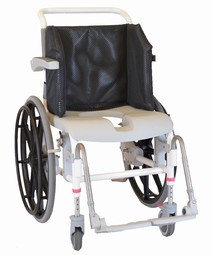 Torso Support is designed for people who need extra support because of the torso instability. At the same time it is also intended for all who need and desire for more comfort when sitting in a shower / commode chair.
Add to My list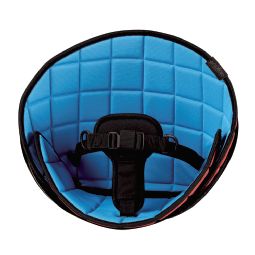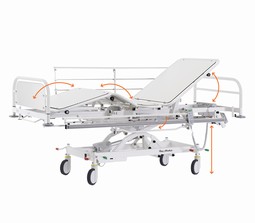 4-sectioned ergonomic mattress support platform in compact laminate. Individual adjustment of height, back, upper leg and lower leg section. Linak Jumbo battery function with display (incl. battery). Collapsible side rails fixed in position (slides beneath the mattress support platform). Removable tubular boards. Mechanical trendelenburg etc.
Add to My list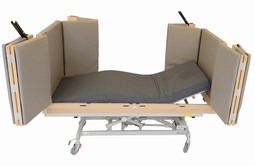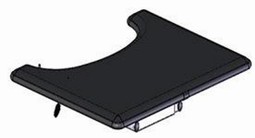 The mobile phone can replace traditional key management in the home care. The staff uses the mobile phone to unlock the doors. Simple and safe. Carelock ACE Gate is used when a citizens lives in abuilding with several flats and with af lock in the main entrance.
Add to My list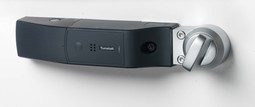 Welcome to a world without keys. The key is replaced by a mobile phone. Traditional key management within the home care takes a lot of time, and can create big problems for the residents and staff if the keys disappear. With Carelock system the staff uses a mobile phone to unlock the doors. Simple and safe.
Add to My list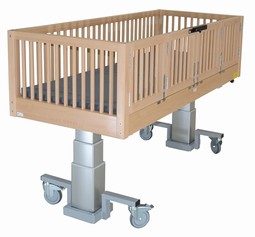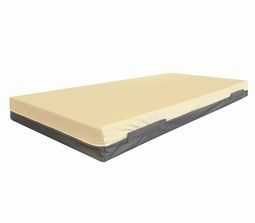 Mattress in flame retardant cold foam (60x120x10 cm). Surface in 3 cm soft memory foam and 7 cm HR30 foam. 2-coloured elastic and breathable incontinence cover with zipper on 3 sides. Wash: Max. 95 degrees. Dryer: Max. 130 degrees.
Add to My list