All product information is provided by the supplier. The National Board of Social Services is not responsible for either contents, origin, flaws and deficiencies, or any kind of damage that may occur from the use of the information. The National Board of Social Services has no authority to endorse products and does not assess the quality of the products.
Hide this message
.
---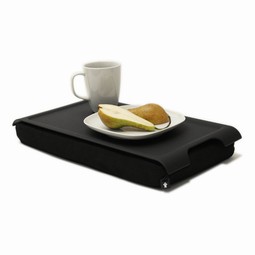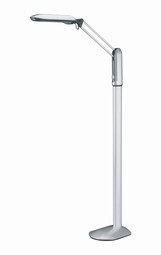 Height 117cm to max 151 cm can be easy adjusted
ideal lighting for reading chair
article no. 16030

Add to My list
Soft and comfortable cover in incontinence foil made for the principal mattress for RotoBed care beds.
Washable at 95 C.
Add to My list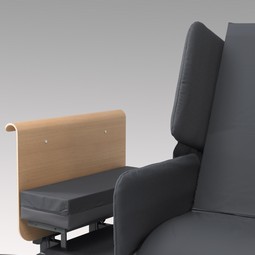 Soft upholstery for RotoBed metal bedrails. Material: 100 procent recycled plastic. Washable at 60c.
Add to My list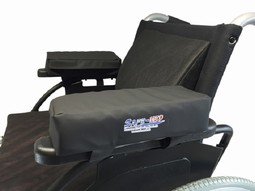 SAFE Med Arm pads for armrests on wheelchair molds to arm and elbow and supplies pressure relief / pressure distribution. The pleasant soft support relieves pain. Used up to stage 3. With elastic Comfor PUR cover with concealed zipper, anti-slip backside and with Velcro sewn in to fix it securely on the armrest.
Add to My list