All product information is provided by the supplier. The National Board of Social Services is not responsible for either contents, origin, flaws and deficiencies, or any kind of damage that may occur from the use of the information. The National Board of Social Services has no authority to endorse products and does not assess the quality of the products.
Hide this message
.
---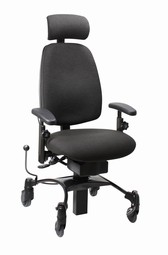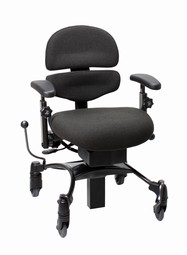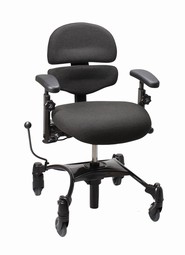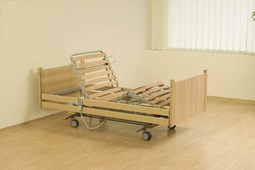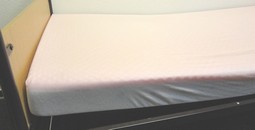 Soft-Cell Incontinence cover w. open backside for mattress top feels like SILK. Can be used directly towards the skin,is strong,elastic, breathable and absorbs more moisture than cotton. Washable in machine. By 60 C at least 100 times. By 95 C at least 20 times. Tumble dry up to 70 C. Öko Tex Class I product for baby. Ignition test EN 597-1.

Add to My list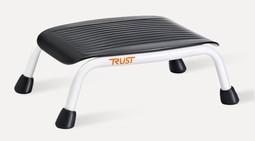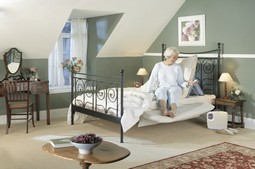 The Leglifter is a safe and easy way for people with reduced muscle power to lift their legs into bed. It can be mounted on most standard beds as well as on profiling beds. Lifting is electrical and power supplied by air, meaning that their are no hard parts, where one can be pinched. It is discrete, silent, easy both to operate and install.
Add to My list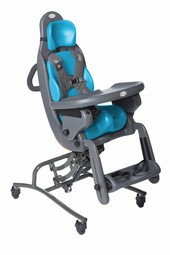 MPS seat with remove able custhions. Mounted on a base providing lift and tilt.
Add to My list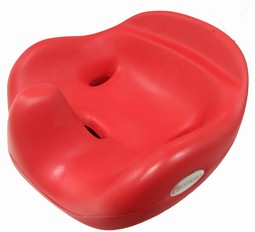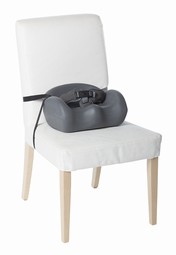 Contoured Seat for strapping to a regular chair, easy to transport. Including a 3 point harness. It has high sides and provides support for the pelvic, the lower back and thighs
Add to My list