All product information is provided by the supplier. The National Board of Social Services is not responsible for either contents, origin, flaws and deficiencies, or any kind of damage that may occur from the use of the information. The National Board of Social Services has no authority to endorse products and does not assess the quality of the products.
Hide this message
.
---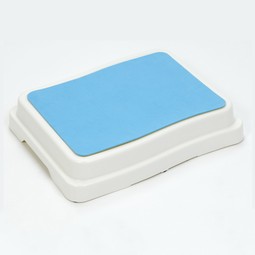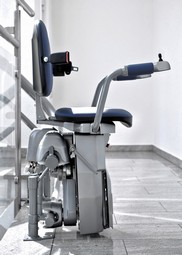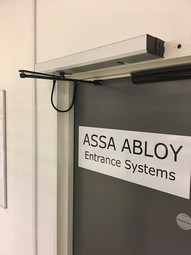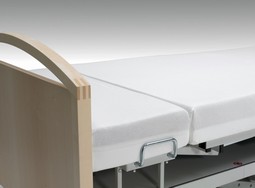 Sheeting, cotton satin to match RotoFlex and RotoCare beds.
Consists of a part for both the main mattress and foot-part.
Add to My list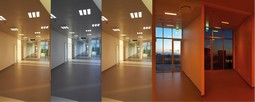 An automatically controlled lighting concept that supports the bodys natural circadian rhythm. It is based on a clinically validated lighting protocol to ensure the optimal intensity and colours during the day. In addition the Circadian Lighting contains ergonomic light settings for specific activities and therapeutic purposes.
Add to My list